Grab Your Glass for Orange Juice Day!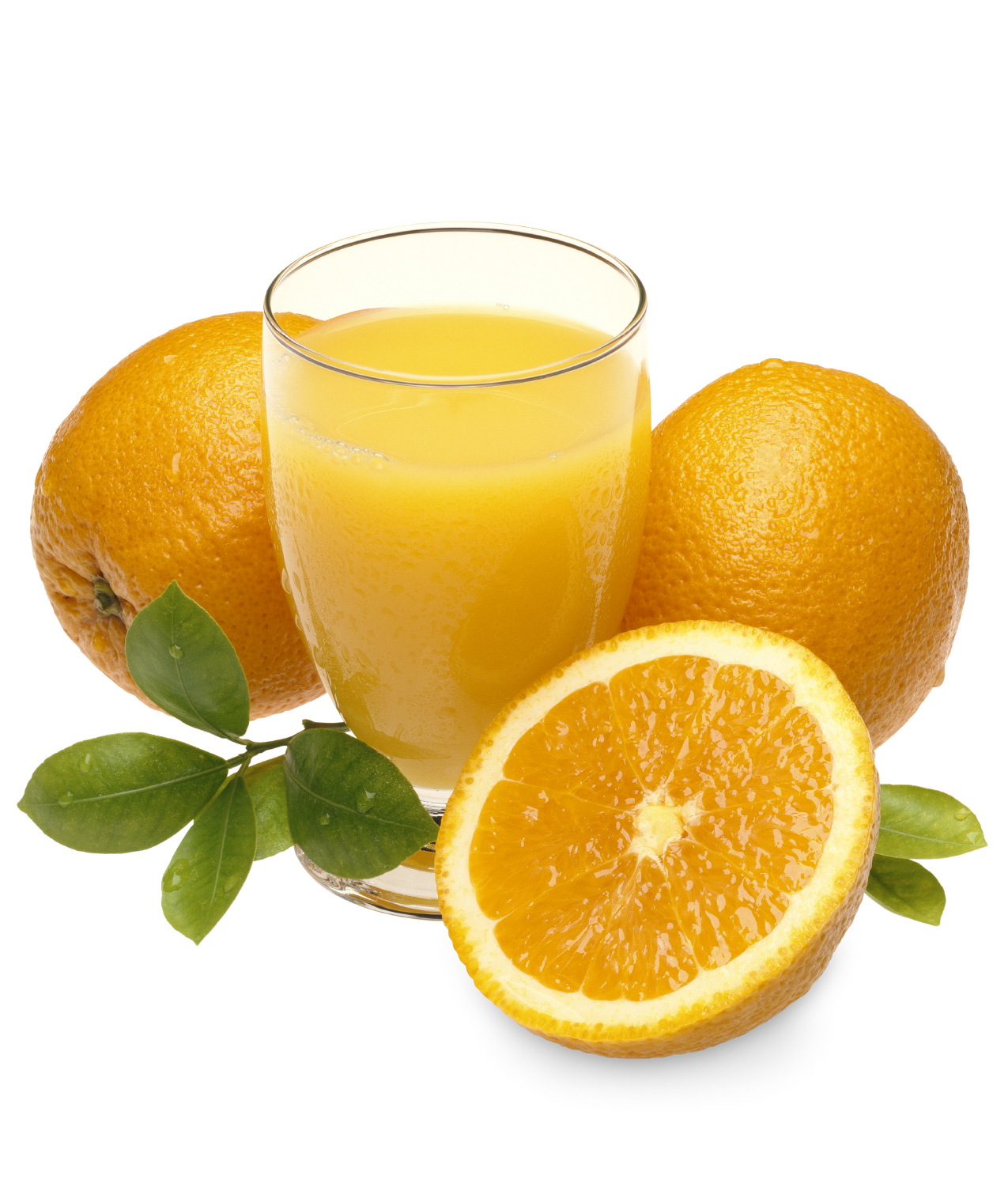 Did you know that today, May 4th is National Orange Juice Day? There is so much to love about this refreshing, nutrient-packed juice. While orange juice is most popular at breakfast-time, there's no bad time to sip on a glass of OJ. Whether you enjoy orange juice with no pulp, some pulp or a lot of pulp or if you're looking for added benefits like extra calcium and vitamin D, the dairy aisle at your supermarket has you covered with a large assortment of OJ. Majority of the orange juices you find in the dairy case contain no added sugar and are bursting with essential vitamins and nutrients.
Orange juice contains all of these nutrients[1]:
– Vitamin A – essential nutrient that helps maintain strong and healthy teeth, tissues, mucous membranes and vision
–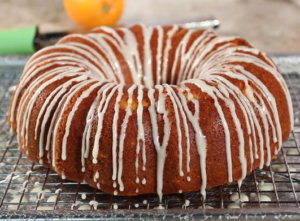 Vitamin C – an antioxidant that helps supports your immune system and helps in the absorption of iron
– Vitamin D – essential for bone health and helps your body absorb calcium for bone strength
– Vitamin E – an antioxidant that promotes healthy cells and body tissues
– Calcium – important for bones and teeth to stay healthy and strong
– Folic Acid – important for normal cell growth and maintenance
– Potassium – helps control the balance of fluid in our body and may help maintain a healthy blood pressure
– Niacin – a – B vitamin that helps turn food into energy and is important in helping the digestive system, skin and nerves to function
– Thiamin – a B vitamin that helps turn food into energy and is required for cell growth and development, as well as nerve and muscle functioning
– Zinc – helps support a healthy immune system and plays a role in cell division and growth, wound healing and the breakdown of carbohydrates
Now that you know the benefits of orange juice, we wanted to share some creative ways you can use orange juice in recipes:
We bet you didn't know these fun facts about Tropicana:
– Tropicana got its start at the Waldorf Astoria Hotel in New York City, selling orange segments.

– Tropicana is the number one buyer of Florida fruit and squeezes 34,000 oranges every minute! That equates to 2.5 million containers of OJ produced in a single day.
– Tropicana's juice-making plant and orange groves are located in Bradenton, FL. The plant and orange groves occupy about 285 acres…that's the size of 260 football fields!
– Tropicana squeezes their OJ just like you do at home – with an extractor versus a smasher.
– About 350 trailers of whole oranges arrive every day during the fruit season.
– On average, our facility processes 48 million oranges in just one day.
– Each year, Tropicana buys more Florida oranges than anybody else, and we're proud to say we're the No. 1 buyer of Florida fruit. While the exact percentage may vary by crop size, Tropicana purchases about a third of all oranges grown in the state.
– Tropicana 100% orange juice is made from one single ingredient – high quality oranges.
– Each 59oz container of Tropicana Pure Premium 100% orange juice has 16 fresh-picked oranges.
– An 8oz glass of Tropicana Pure Premium contains two servings of fruit, and gives you 100% vitamin C to help you maintain a healthy immune system.
What's your favorite way to enjoy orange juice? Share with us on social media @EasyHomeMeals!
Tropicana Products, Inc., owned by PepsiCo is a member of the National Frozen and Refrigerated Foods Association.
[1] http://www.tropicana.com/benefits-of-juice