Go Crazy Over These Crescent Roll Recipes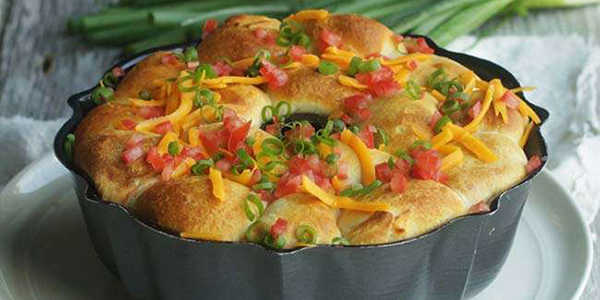 Crescent rolls are a staple at nearly every family holiday, but there's no reason you shouldn't include them in your every day meals! From breakfast to dinner and all the snacking in between, we have you covered with some of our favorite crescent roll recipes!
Before we rush you to the kitchen, we have to ask… do you know where crescent rolls came from? Originating in the thirteenth century, these flaky, buttery rolls are an adaptation and variation of a puff pastry[1]. Also, as much as we enjoy these treats in America, they actually date back hundreds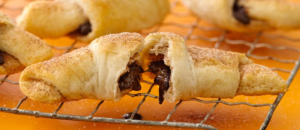 of years to Austria. After its creation, the crescent roll was used to celebrate many cultural traditions, specifically the the defeat of the Ummayyad forces by the Franks in the Battle of Tours in the year 732[2].
Luckily for everyone, instead of making crescent rolls from scratch, all you have to do is head to the dairy aisle! Whether enjoyed as is with butter, jam or other toppings or baked into a recipe, the crescent roll options are endless!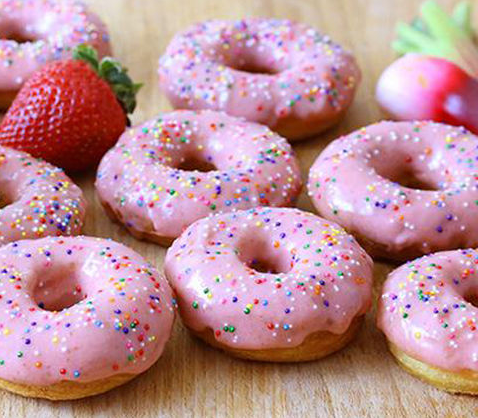 Wake up with these delicious breakfast recipes to get you through the day:
Whether you're looking to cook for lunch or dinner, we've got you covered with these easy meal recipes: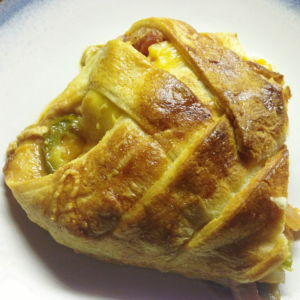 We can't forget the "in betweens." Whether it's snacking or an appetizer for a party,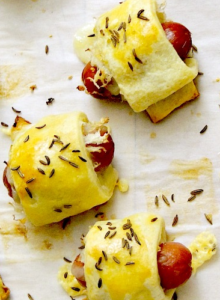 these recipes are here to help:
Last but certainly not least, end the night with something sweet:
What's your favorite way to enjoy crescent rolls? Share your recipes and ideas in the comments below!
[1] https://ifood.tv/roll/crescent-roll/about
[2] https://www.bakersmaison.com.au/about-us/blog/the-history-of-the-croissant