Go Beyond the Cocktail for National Shrimp Day!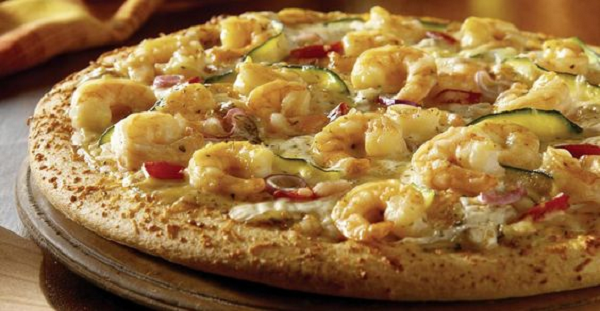 Today we celebrate yet another food holiday, and this time it's all about shrimp—it's National Shrimp Day! In case you didn't know, here are some stats about shrimp: they are a lean source of protein, they have some omega 3-fats, and of course, are conveniently found in the freezer aisle—just as fresh as fresh[1].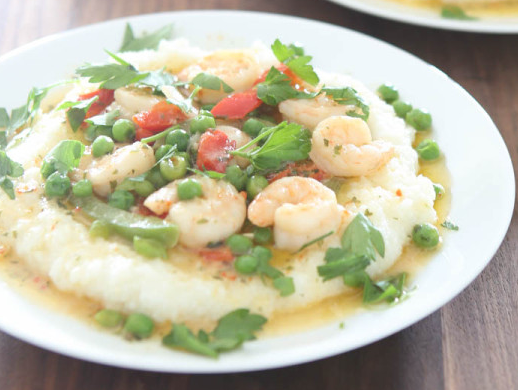 Since it's now the start of grilling season, we're definitely craving a nice plate of grilled shrimp. But, shrimp can also be prepared in a variety of ways to hit on just about every flavor trend, from sweet to savory and everything in between. Check out the most convenient frozen shrimp products and delicious recipes below.
Frozen shrimp products to try:

–  Gorton's
–  Margaritaville Foods
–  SeaPak
–  Tampa Maid
What's your favorite way to enjoy shrimp? Share your recipes and ideas in the comments below!
---
[1] http://blog.foodnetwork.com/healthyeats/2014/01/30/shrimp-myths-vs-facts/