Give Mom a Mother's Day to Remember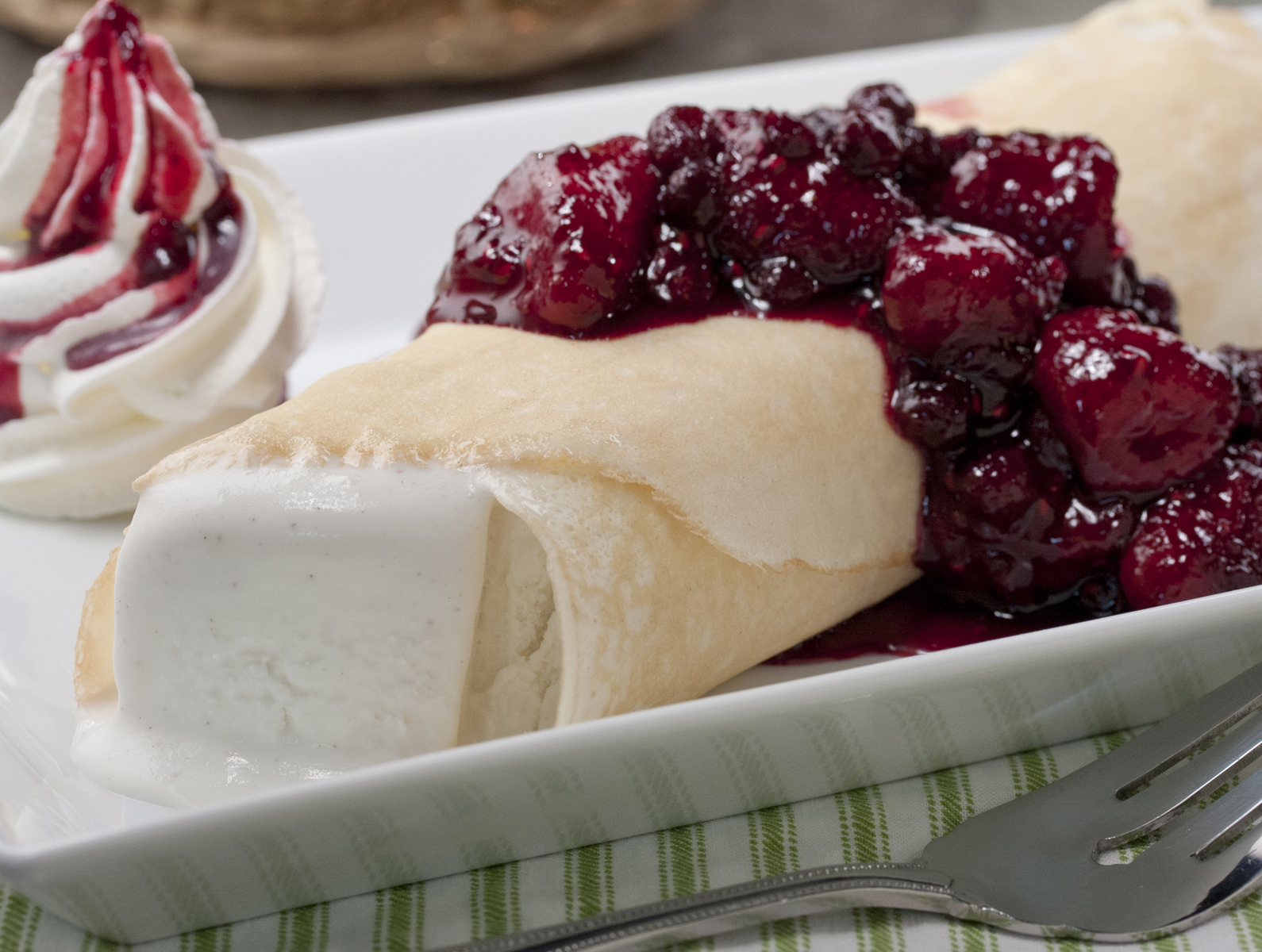 In case you forgot, it's Mother's Day weekend! In honor of all the home-cooked meals, loads of laundry and rides to practice, we celebrate all the moms who give unconditionally of their time and love. To make this Mother's Day memorable, give Mom a break from the kitchen and surprise her with a special meal whether it's a leisurely breakfast, light lunch, fancy dinner or just a favorite treat to top off the day. 
Check out these favorite recipes that are sure to make Mom feel loved:
Breakfast at its Best
Light Lunches
Sit-Down Dinners
 Divine Desserts
We hope you and your mom have a wonderful Mother's Day filled with exceptional food! What special treat do you have in store for your mom? Let us know in the comments below.