Ghostly Grub For This Year's Halloween!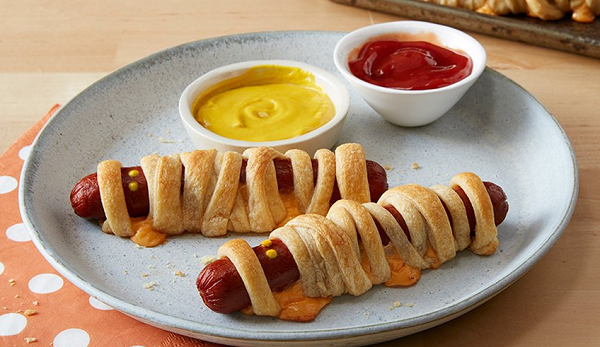 With Halloween right around the corner, it only makes sense to bring this festive holiday into every meal! Drinks, dinner, desserts and snacks, there's a spooky recipe for any occasion – whether it's a costume party, a get-together with friends or a sit-down family meal before trick-or-treating. Halloween is a great time to bring ghostly ghouls and goblins into your cooking and baking – just not enough to scare away any potential eaters! 😉Start off your Halloween menu with some creepy, fun appetizers and festive drinks:
The fun doesn't have to end there – these Halloween main dishes are sure to be crowd-pleasers: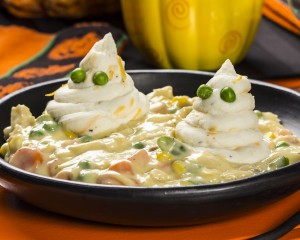 You can't have a complete Halloween bash without sweet treats: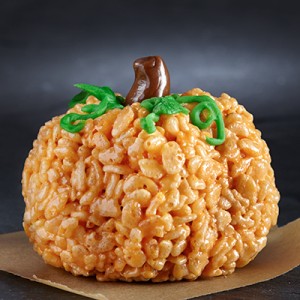 Besides the loads of candy your little ones will be bringing home, what Halloween treats or meals do you love? Share in the comments below and have a Happy Halloween!