Get Snacking for National Snack Food Month!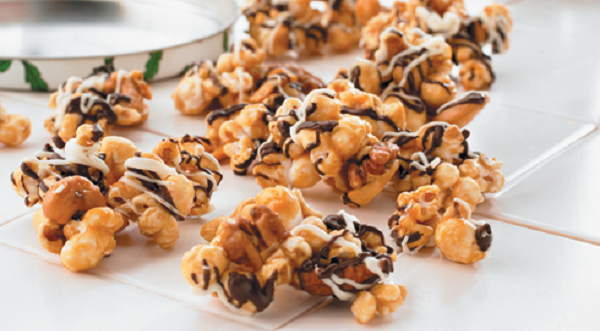 It's February, which means it's National Snack Food Month! With snacking continuing to be on the rise (51 percent of people say that they eat snacks at least twice a day[1]), it's the perfect time to binge snack like it's nobody's business!
We all eat snacks both between meals and as meal replacements. In fact, nearly half of consumers (49 percent) eat snacks between meals and 45 percent replace one or two daily meals with a snack[1]. While some may identify snacking as piggin' out on junk food like pork rinds and greasy potato chips, fifty percent of people indicate that healthfulness is very important to them when choosing a snack[1]. Snack options like frozen fruit, cheese sticks, smoothies and Greek yogurt will satisfy your hunger without sacrificing your health goals. 
One of the most common times to eat a snack is when you're on-the-go. Sixty percent of today's consumers, compared to 55 percent in 2012, feel portability is important or extremely important factor when choosing a snack[1]. Luckily there are many portable snack options within the frozen food and dairy aisles!
Some of the most famous and widely consumed snacks are tater tots, s'mores, chicken wings and nachos[2]. While a wider range of foods and even beverages are now viewed as snacks, most fall into these three flavor categories: salty, sweet or savory.
Salty~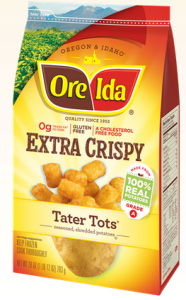 Sweet~
Savory~
What is your favorite snack? Are you a salty, savory or sweet snack lover? Share with us in the comments below!
[1] https://www.technomic.com/Pressroom/Releases/dynRelease_Detail.php?rUID=290
[2] http://travel.cnn.com/explorations/eat/best-usa-travel/top-50-american-foods-513946