Get Cozy with your Favorite Comfort Foods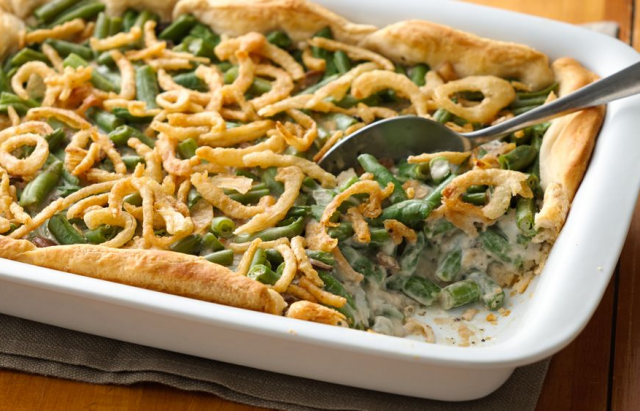 Whether it's to chase away the winter blues or bring back memories of childhood, we are a nation that loves to indulge in comfort foods. Why? Oxford dictionary added a definition for "comfort food" in 1997[1]. They are foods that provide a sense of well-being and are associated with childhood or home-cooking[2]. No matter what foods say "comfort" to you, we've rounded up some hearty and classic recipes that are sure to hit the spot.
Soups
Casseroles
Pasta

Pizza

Old-Fashioned Favorites

What's your favorite comfort food to chase away the winter blues? Share in the comments below.
---
[1] http://www.theatlantic.com/health/archive/2015/04/why-comfort-food-comforts/389613/
[2] https://en.oxforddictionaries.com/definition/comfort_food