Fun and Frightful Halloween Treats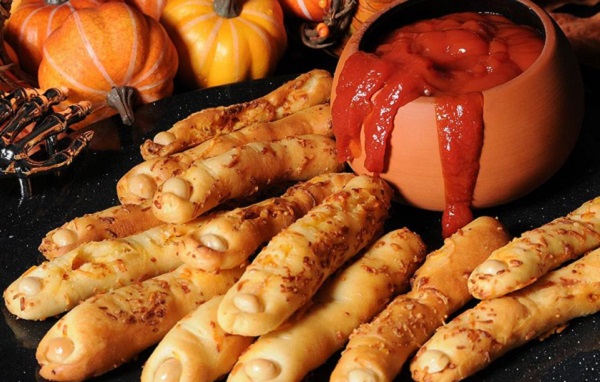 From witches, goblins, ghosts and vampires, Halloween is the time of year when trick-or-treating and walking around in costume is perfectly acceptable. The costume creations are endless, but, another way to get in the holiday spirit is to decorate your food, just like you embellish yourself in costume! Since families, children, teenagers and even adults enjoy dressing up and attending parties or gathering candy throughout the neighborhood, another activity to throw into the mix is an all-out themed Halloween bash! From decorative spider webs, carved pumpkins and skeleton bones, parties aren't truly a party without festive food.
Here are some interesting food facts about Halloween that prove many Americans jump at the chance to indulge in their major sweet tooth[1]:

More than 35 million pounds of candy corn are sold annually— this is 9 billion pieces or enough to circle the moon nearly 21 times!
The average American consumes 24 pounds of candy each year— equal to the weight of 2,366 Hershey Kisses!
90 percent of parents admit to sneaking candy from their kid's Halloween goodies.
To help inspire and prep for what's bound to be a SPOOK-TACULAR soiree, here are the cutest, tastiest and creepiest sweet and savory foods to serve.
For the adults and prior to trick-or-treating and sweets overload, here are a few savory options worthy of an entertaining entrée:
This Halloween, what will be your spookiest and most special treat? Devilish red velvet cupcakes, RIP mud pies or wispy and gooey spider webs?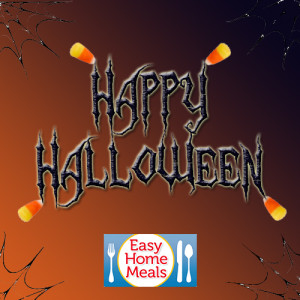 ---
[1] http://www.history.com/topics/halloween/history-of-halloween/infographics/halloween-by-the-numbers