Frozen Food Products Receive Product HITS from Supermarket Guru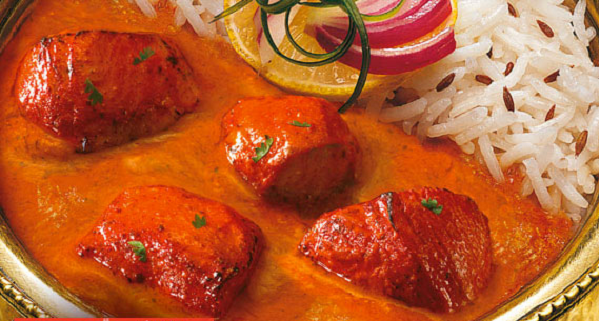 During March Frozen Food Month, Supermarket Guru Phil Lempert had the chance to review several frozen food products. Not only were all of the product reviews product HITS, one particular frozen product was also his PICK OF THE WEEK!

RESPECT Foods Apple Maple Chicken Sausage, Egg & Cheese Breakfast Sandwich was the best breakfast sandwich Phil Lempert has ever had! Bonus: one sandwich has almost half the amount of sodium that other frozen breakfast sandwiches on the market have.
Care to indulge in Graeter's Bourbon Pecan Chocolate Chip Ice Cream. Every spoonful is loaded with huge pieces of pecans and chocolate chips, with a splash of bourbon flavor!
Saffron Road's Chicken Vindaloo Indian-Hot Heat is both hot and sweet at the same time. It was Supermarket Guru's PICK OF THE WEEK and received a score of 96/100!
Tandoor Chef's Chicken Tikka Masala contains pieces of all white meat chicken breast that are among the best that Phil Lemphert has ever had in a frozen meal!
Both kids and adults will never be bored with these tasty chicken meatballs. Mom Made Foods Chicken & Apple Meatball Bites are good on their own, eaten in pasta or enjoyed in a 100 other different ways!
Craving a root beer float? Supermarket Guru says this bar made him smile on the first bite. "Lick well, Live well" with a Root Beer Float Brewla Bar!
If you're looking to try a new frozen pizza, check out American Flatbread Thin & Crispy Cheese & Herb Pizza—one bite and you'll know why it's Supermarket Guru's PICK OF THE WEEK!
What are you waiting for? See for yourself and try these tasty frozen foods—you won't regret it!