Frozen Drinks for Every Season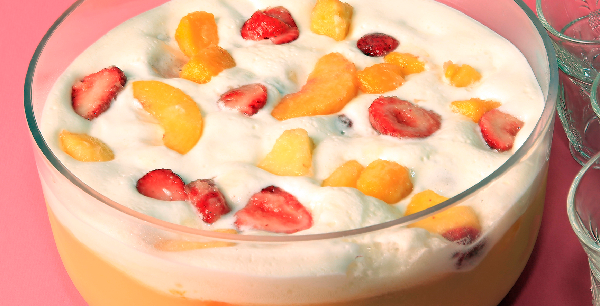 It's that difficult time of year when some people are holding on to the last moments of summer while others are anxiously transitioning to fall. Whichever side you fall on, every day is a good day to savor your favorite beverage (especially those refreshing frozen drinks!) And whether it's a power smoothie for breakfast, a cocktail for get-togethers with friends or an indulgent shake to end your day, we know everything is better frozen!
If you're still savoring summer, here's to your final hoorah!
If it's the flavors of fall your craving, these frozen delights will get your taste buds in season!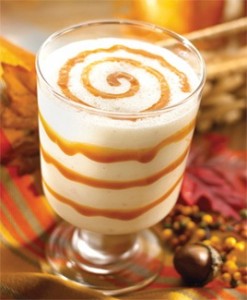 Whether you blend it, shake it or put it over ice, there's a beverage for every season and taste! What tasty drinks are in your future? Tell us in the comments below.