Fridge and Freezer Finds that are Kitchen Staples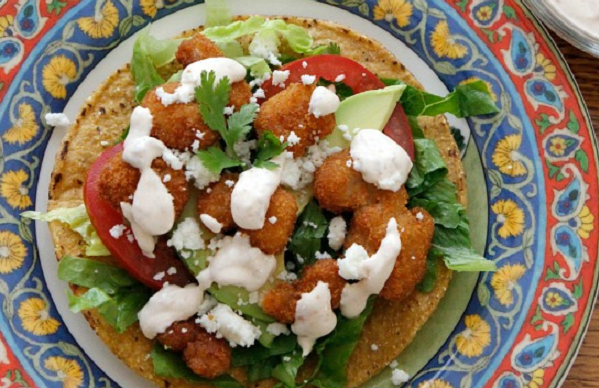 Keeping your fridge and freezer stocked at all times is the key to making weeknight meals in a snap and being prepared for unexpected guests. Instead of going to the grocery multiple times a week, keep convenient, versatile and quality ingredients in your kitchen. The folks over at Bon Appetit magazine have given their kitchen staples to always have on-hand when solving the ever-popular question for any meal occasion, "What should I make?"[1]
Fridge Finds[1]

Parmesan and Cheddar cheese: Add to all kinds of savory dishes for an extra zing!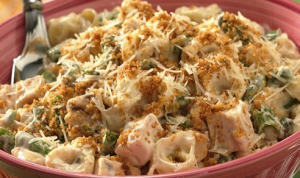 Eggs: These can be eaten as is (omelet, scrambled or over-easy) or make a veggie-filled frittata, breakfast sandwich, fried rice or throw on top of a pizza.
Butter: Also have a stick or two of butter in the fridge, and if you don't use as often, you can place in the freezer for longer shelf-life.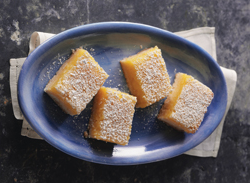 Freezer Finds[1]
Sausage, bacon or pancetta: All are versatile and customizable—from pasta, salads, breakfast or dinner.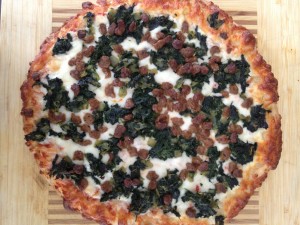 Shrimp: From sea to table, shrimp in your freezer aisle is at its freshest and works well in soups, stir-fries and pasta dishes.
Spinach or peas: Frozen veggies are always good to have on hand when in a bind on a weeknight or don't have access to fresh varieties.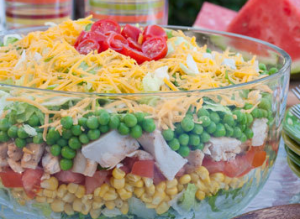 Which of these kitchen staples do you already have stocked up? Next time you're at the grocery store, make sure to bring this list along and you'll be prepared for anything!
---
[1] http://www.bonappetit.com/test-kitchen/ingredients/article/keep-in-your-pantry