Fresh Flavors for Spring Entertaining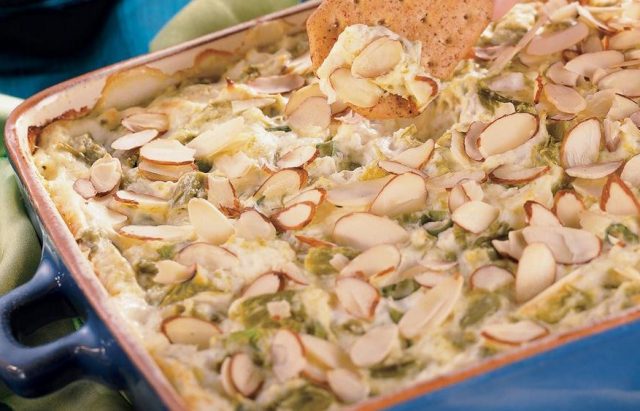 It's spring – and here in the Northeast the flowers are starting to bloom, grass is getting greener, trees are budding and it should be getting warmer (we are still waiting for that phenomenon!)  Spring also brings many celebratory occasions – Mother's Day, graduation celebrations, wedding showers and lots more oppotunities for entertaining.  It's the perfect time to get creative, but keep it simple in the kitchen for family and friends.
The fresh flavors of delicious veggies just scream spring, and their health benefits make them even more appealing! If you are entertaining, there are no better vegetables to feature in an appetizer, soup, snack, side dish or entree than freshly frozen ones, picked at their peak and locked full of nutrients, including asparagus, broccoli and even spinach!
Did you know that California grows nearly 80 percent of all the asparagus in the United States? The tasty vegetable has no fat or cholesterol, and it is high in fiber and potassium. Not only is asparagus one of these easy entertaining healthy vegetables, but broccoli and spinach top the list as well with their different nutrition benefits and simplicity in preparing. Broccoli is high in Vitamins A and C. The average American consumes over four pounds of broccoli a year, and 90 percent of our nation's stock is produced in California! And you can't forget Popeye's favorite, spinach! This leafy green was first cultivated over 2,000 years ago in Iran, and in the 1930's, U.S. spinach growers had Popeye to thank for the 33 percent increase in domestic spinach consumption! 
We love using these vegetables in creative and simple recipes for different spring entertaining events! Here are a few of our favorite spring entertainment occasions and recipe ideas:
Hors d'oeuvres for Afternoon Gatherings: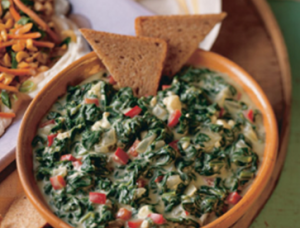 Mother's Day Buffet: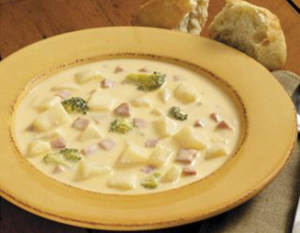 Are you doing any Spring Entertaining?  Let us know what you are preparing and planning in the comments below!