Florida's Natural: This is Not Your Grandma's Ambrosia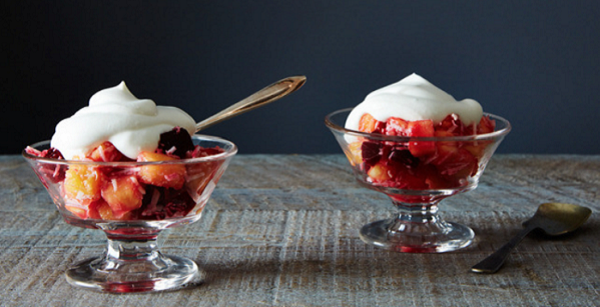 If you haven't ever had ambrosia before (or haven't had it since you were a kid) you're in for a real, sweet Florida treat.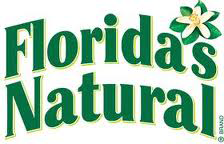 Florida's Natural is proud to be the last, great-American national orange juice brand. We're owned and operated by a co-op of real Florida families. So it's only natural that some of our best, and most scrumptious recipes have been handed down, and enjoyed, for generations (5 generations to be exact). And it's also no surprise that all of our favorite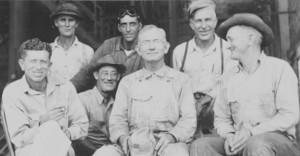 recipes feature fresh Florida Oranges: the best oranges in the world.
This special recipe was given to us by John Westervelt, one of our growers from the Umatilla Citrus Growers Association – one of the 13 members of the cooperative that makes up Florida's Natural Growers.
John was kind enough to share his family's ambrosia recipe with us…and now we're honored to be able to share it with you.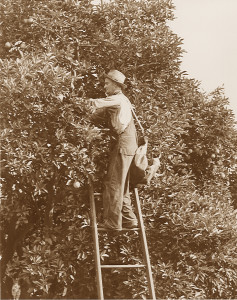 This is the Westervelt's secret family recipe (shhh), and even at the ripe old age of 92, John's mother-in-law was asked to make her famous Citrus Ambrosia for holiday meals. She always obliged, and everyone swore she made it better and better, every year.
Of course, John would gladly go out and collect the fresh fruit, right from his Central Florida groves (because the oranges really do make the dish).
But even if you don't have your very own orange trees, you can make this magical traditional dish, and enjoy the delicious, and unforgettable taste of a real Florida summer.
So go ahead, get those spoons ready!
Citrus Ambrosia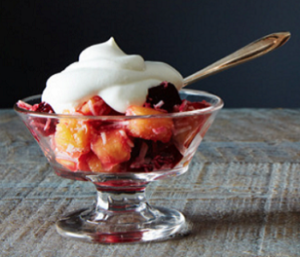 Ingredients:
6-8 navel oranges, peeled and cut in sections; reserve juice
½ cup coconut flakes
1 small jar of maraschino cherries, sliced in half
2-3 bananas, sliced
sugar to taste
additional orange juice (if needed)
chopped pecans (optional)
Directions: Mix all ingredients in a bowl, and add additional orange juice if needed. Chill in refrigerator 24 hours before serving. Can be topped with chopped pecans.
For other delicious Florida's Natural recipes visit: www.FloridasNatural.com/recipes/.
---
About Florida's Natural
Florida's Natural was founded in 1933 by citrus growers with a passion for producing the best orange juice in the world. And 5 generations later Florida's Natural is still located in Central Florida, still 100% grower-owned…and is extremely proud to be the last, great, all-American national orange juice brand.
Florida's Natural is a member of the National Frozen & Refrigerated Foods Association.