Fiesta-Worthy Recipes for Cinco de Mayo!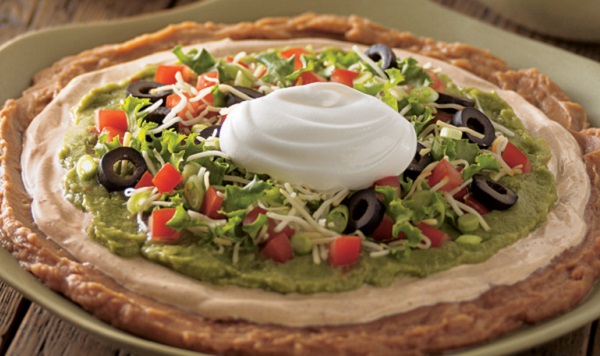 We've all heard of Cinco de Mayo ("the fifth of May") as a fun celebration with lots of Mexican food, but what is the history behind the holiday event? A common misconception is that Cinco de Mayo celebrates Mexico's independence, but it is actually centered around celebrating Mexico's victory in the battle at Puebla, which occurred during the Franco-Mexican War on May 5, 1862. It was unsure that Mexico could win the battle, since they were heavily outnumbered by French military forces. Ultimately the win became a significant source of pride for Mexico[1].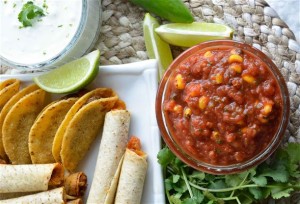 Unlike one may assume, Cinco de Mayo is more popular in the United States than in Mexico, with Los Angeles, California being host to the largest Cinco de Mayo party. Dubbed "Festival de Fiesta Broadway," the event is full of food, dancing, music and parades and draws in hundreds of thousands of people annually[2].
If you're planning your own Cinco de Mayo party or just want to celebrate with some delicious Mexican food and beverages, these recipe ideas will have you well on your way!
Appetizer Dips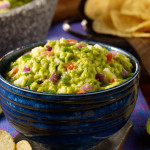 Entrées
Desserts
Drinks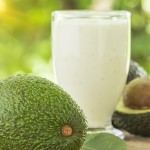 What are you doing this Cinco de Mayo? Do you have fave Mexican-inspired recipes? Share with us in the comments below!
---
[1] https://www.margs.com/10-things-about-cinco-de-mayo/
[2] https://www.thoughtco.com/facts-about-cinco-de-mayo-2136666