Father's Day Food for the Dads You Love!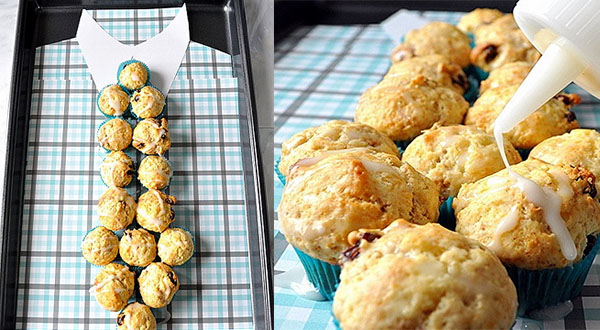 Father's Day is right around the corner (tomorrow to be exact!), so why not throw together a feast? An estimated $1 billion is spent every year for gifts for Father's Day, but you don't have to break the bank to tell dear old dad "thanks for all you do"[1]! Plan an unforgettable meal from breakfast to dessert that is sure to leave him happy!
Father's Day was made a national holiday in 1972, but families around the nation have been celebrating the special dads in their lives long before that[1]. Sandra Dodd is attributed to the idea of Father's Day, whose father, born in June, raised her and her five siblings after her mother's death during childbirth[2].
So what if you can't narrow down your Father's Day menu because he eats any and everything under the sun? Start your meal planning with this list of tasty Father's Day food!
Kick off your dad's special day with an awesome breakfast: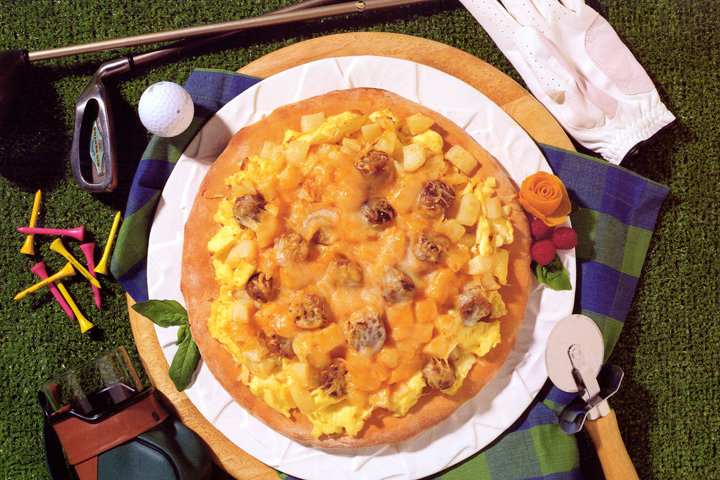 Get the party started with snack-size bites: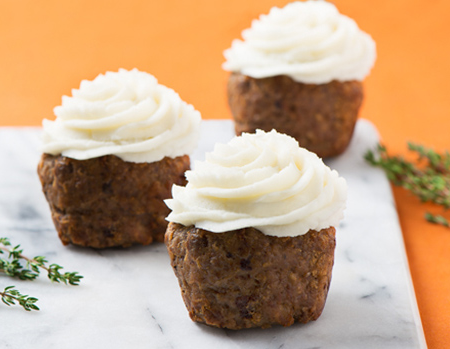 Dive into the main entrée:
Make sure dad saves room for dessert: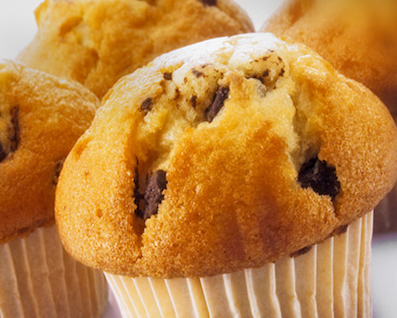 Now you've got all you need to cook up your Father's Day menu! Did you know 87 million Father's Day cards are given each year[3]? What will yours say this year? Tell us in the comments below!
[1] http://www.history.com/topics/holidays/fathers-day
[2] http://www.loc.gov/wiseguide/jun03/father.html
[3] http://www.cnn.com/2013/06/11/us/fathers-day-fast-facts/