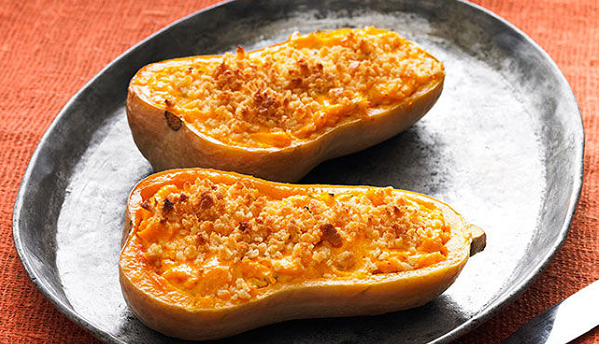 It's officially fall, and even though we're sad to say goodbye to warm weather, we're fully ready to embrace fall flavors with open arms. The time has come to break out the pumpkin spice, maple syrup and squash. Whether you're roasting a pan of hearty veggies or baking sweet autumn-spiced treats, the flavors of fall are some of the best!
In honor of the changing seasons, we've gathered recipes with some of your favorite fall flavors to kindle your autumn spirit.
Maple
Subtly sweet, this flavor works well in breakfast foods as well as desserts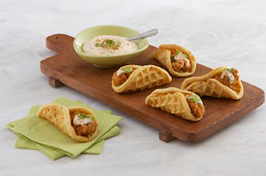 Pumpkin
Tis' the season for this flavor to shine, especially when baked into a pie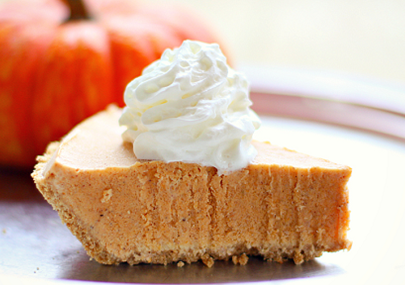 Ginger
Tangy with a bite, this flavor is great in baked goods as well as hearty dishes such as soup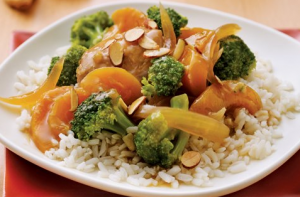 Squash

With endless preparation possibilities, this flavor can be roasted, pureed, sautéed or baked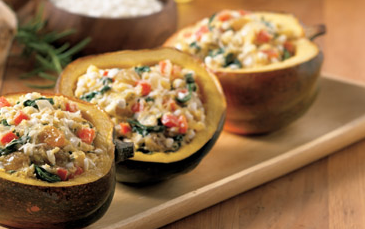 Sweet potato
Hearty and healthy, this flavor meshes well with veggies and protein but also with sweets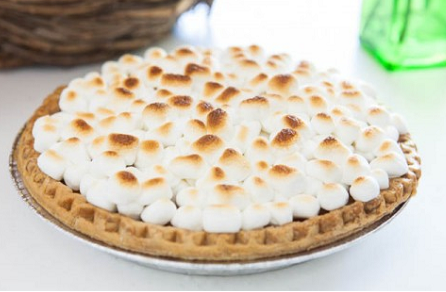 And, since it is Apple Month, why not delve into the delicious possibilities of apples with a variety of sweet and savory recipes that can be eaten at any time of day?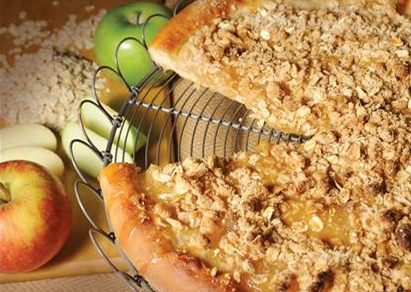 What's your favorite fall flavor? Share with us in the comments below!