Fantastic Fall Flavors for Every Day Cooking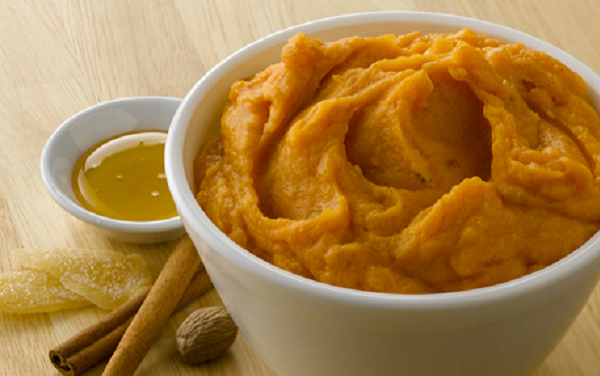 Autumn is in the air and that means flavors of the season are prevalent in supermarkets and kitchens across the country. From hearty vegetables, fragrant fruit and comforting herbs and spices that assist in holiday baking and cooking, the flavors of fall are nothing short of amazing! Whether its mushrooms, leeks or any variety of squash (butternut, acorn, and spaghetti) roasted to perfection or sweet apples, pears and cranberries that are transformed into crisps and cobblers, every color of the rainbow is accounted for this season.
Even though these seasonal ingredients are plentiful and readily available during these months, you can also find them in the frozen and refrigerated aisles of your supermarket year-round. They're especially great for those days when you're in a rush and need a spectacular spread. Try these sweet and savory recipes that just scream fall:
Don't forget to finish off that flavorful meal with an indulgent dessert or drink made from seasonal, staple refrigerated ingredients:
How do you celebrate fall when cooking in the kitchen? Do you prep seasonal produce by roasting in the oven with warm spices and herbs? Infuse warm drinks with fall-inspired flavors such as pumpkin and apple? Throw together a last-minute meal with frozen ingredients such as veggies and end with a frozen pie topped with ice cream?