Fall TV Premieres + Great Meals = Awesome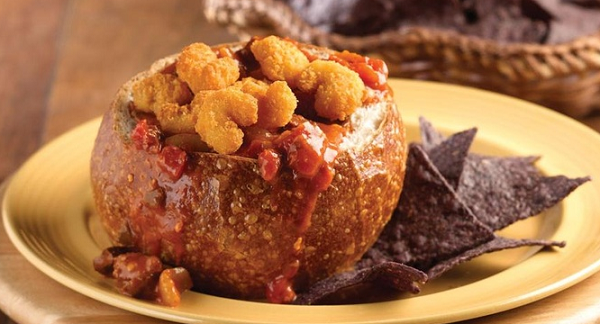 Fall brings many exciting festivities (think apple picking, changing leaves, football season…), but one major event that is not to be missed is the premiere of returning and new TV shows. Whether you're tuning in to watch an old favorite or diving into a brand new show, the pleasure of watching TV goes hand-in-hand with enjoying a good meal or treat at the end of the day. After a busy day, sitting down for a nice meal and a great show is such a great feeling!
Since you may be coming straight from work, school or an activity, it's nice to have a repertoire of quick and easy recipes to whip up, just in time for the show. Or, if you're even more crunched for time, it's always smart to have frozen and refrigerated ingredients and meals at-the-ready for when you're within minutes of the beginning of your show. We've outlined some of the upcoming show premieres with corresponding recipes and products that would make a great addition to your evening.
Which fall TV show are you most excited about, and what food will you be enjoying during the premiere? Let us know in the comments below! Happy watching 🙂