Explore the Dairy-Free Alternatives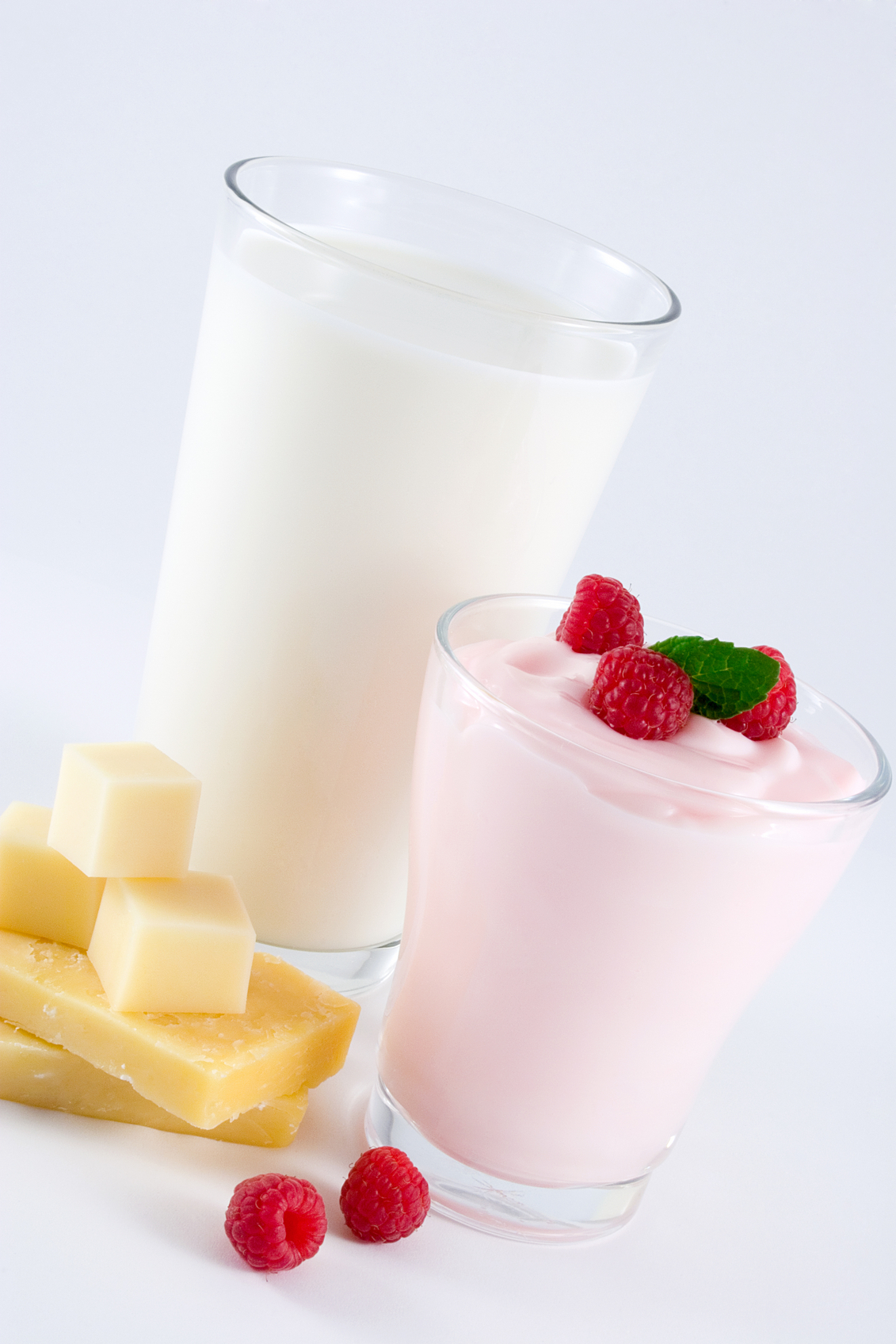 During June Dairy Month, we're celebrating all things in the dairy aisle, including the dairy-free alternatives. Whether you're vegan or have a milk allergy, or you're just looking for an alternative to cow's milk products, there are so many dairy-free alternatives on the market. From almondmilk, soymilk, coconutmilk to flaxmilk and cashewmilk based, there's definitely something for everyone available in the dairy case.
Milk Alternatives:
Yogurt Alternatives:
Coffee Creamer:
Dairy-Free Cheese
What are your favorite dairy-free brands? Share with us on social media @EasyHomeMeals!