Enjoy Fall Flavors on National Dessert Day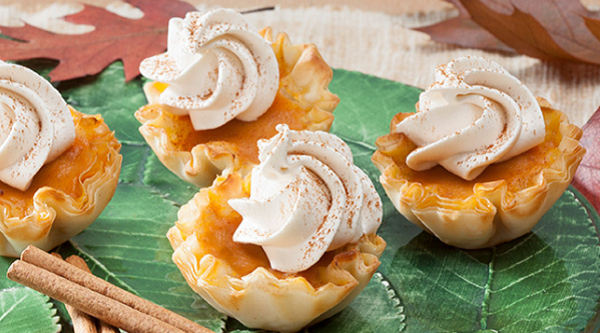 Today is basically the best day ever because it's Friday AND National Dessert Day! And maybe probably it's just us, but there's something about the chilly fall air that makes you just crave desserts alongside a cup of coffee, tea or hot apple cider. So in honor of the autumn season and National Dessert Day, we thought we would share some of our favorite fall desserts featuring pumpkin, apple, cranberry and salted caramel flavors! 
Pumpkin: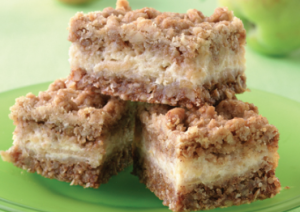 Apple: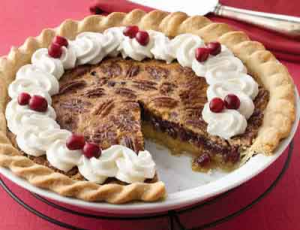 Cranberry:
Salted Caramel:
What fall-inspired dessert(s) will you indulge in for National Dessert Day? Let us know in the comments below!