Enjoy All Things Irish & Green for St. Patrick's Day!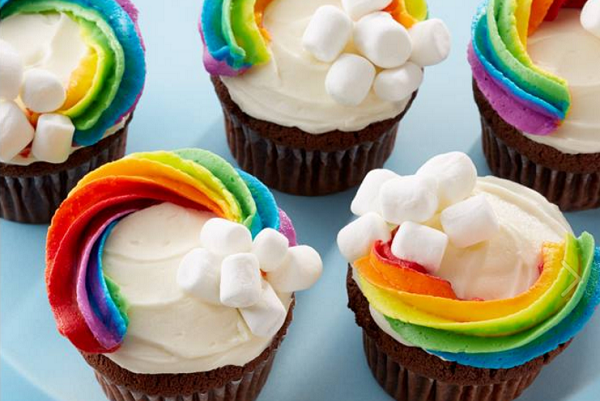 March 17 marks St. Patrick's Day! Saint Patrick's Day originally was a religious feast day for the patron saint of Ireland[1]. The Irish have observed this day as a religious holiday for over 1,000 years[2]. It has become an international festival celebrating the culture of Ireland[1].  Surprisingly, the first parade held to honor St. Patrick's Day took place not in Ireland but in the U.S.– in New York City[2]. Out of anywhere in the world, NYC even beats out Ireland themselves for the biggest St. Patrick's Day celebration[3].
Stay on track with your your health goals while celebrating St. Patrick's Day with these delicious green smoothie recipes:
We can't get enough of these Irish and St. Paddy's themed recipes:
Don't have time to prepare an exquisite green dish for St. Patrick's Day? Head to your local freezer and dairy aisles and find some green side dishes, snacks and desserts:
How will you celebrate St. Patrick's Day? Share with us in the comments below!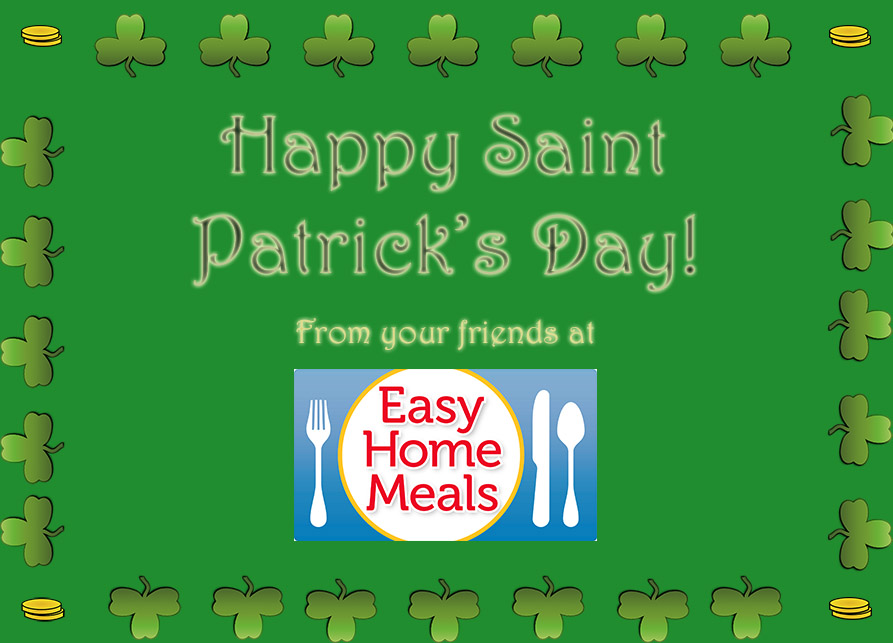 ---
---
[1] http://www.history.com/topics/st-patricks-day
[2] http://www.history.com/topics/st-patricks-day/history-of-st-patricks-day
[3] http://www.toptenz.net/10-interesting-facts-about-st-patricks-day.php