Easy, Healthy, Winter Recipes to Brighten Your Day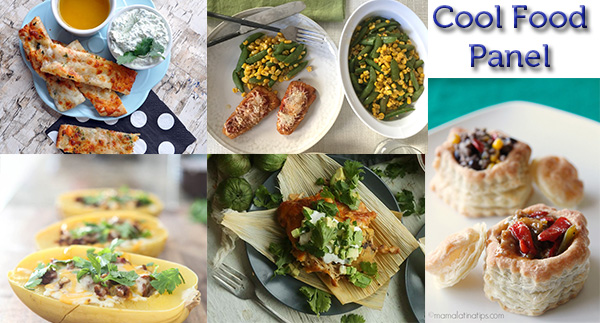 Easy, healthy recipes are especially important during the winter months. Because let's face it, winter days can sometimes be cold and dreary…and our moods can be the same. Which means our motivation to keep those healthy New Year's resolutions can be challenging. A few of our Cool Food Panel of food experts, chefs and bloggers shared some terrific ideas and winter recipes to maintain your motivation, and brighten your day, your mood and your kitchen!
Angie McGowan, Eclectic Recipes – Southwest Stuffed Spaghetti Squash
"There are so many creative and fun recipes you can make with simple ingredients found in the dairy aisle and freezer section of your grocery store like I've used here. And, with the New Year, this makes it easy to keep those healthy eating resolutions. Be sure to check these out and other great ingredients on your next shopping trip."
 Tracie Stoll, Cleverly Inspired – Pizza Sticks with Homemade Dipping Sauces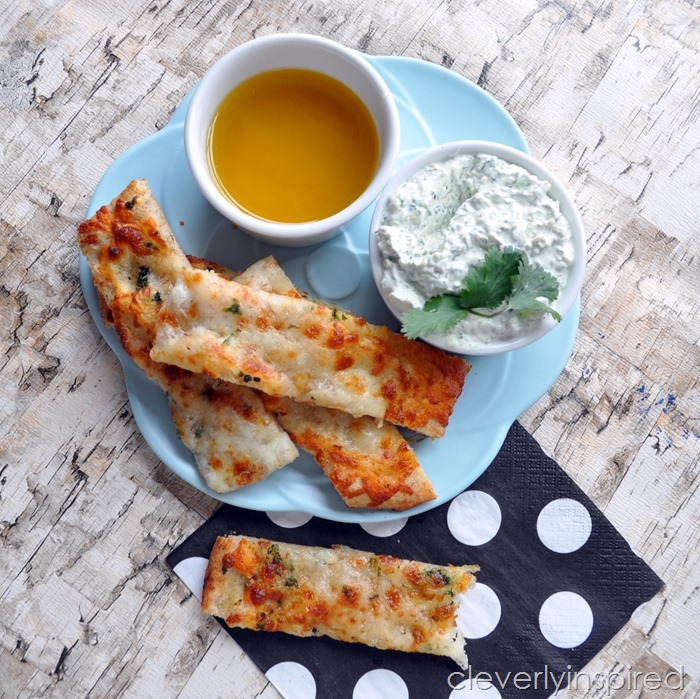 "No need to order carry-out or delivery when you have everything that you need for a fun and festive afternoon right in your fridge and freezer. You can find everything you need for this tasty snack in the freezer and dairy aisles of your local supermarket."
Silvia Martinez, Mama Latina Tips – Beef Volovanes: Southwest Picadillo and Beef & Broccoli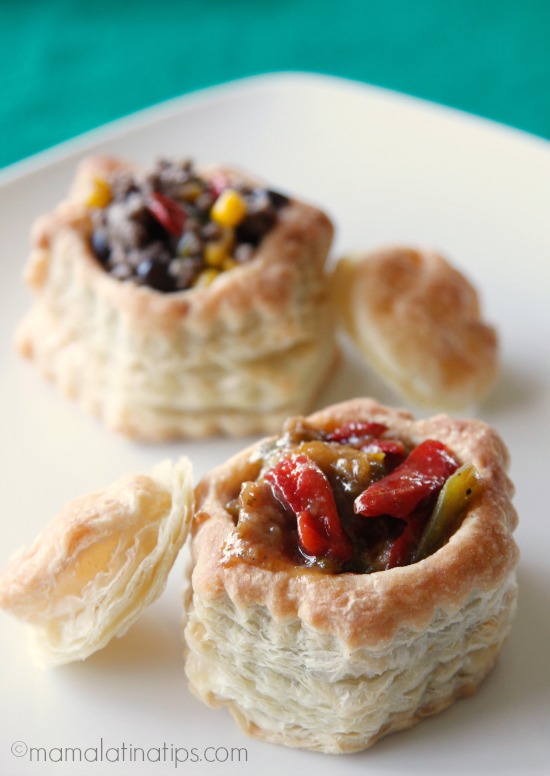 "Beef volovanes are versatile, you can customize them by adding anything you want. You can make these for a meat lover or swap out ingredients and flavors for vegetarians. To find these customizations, I love the convenience of dropping by the frozen food aisles on my regular shopping trip. This section has everything I could ever want and more!"
 Chef Billy Parisi – Black Bean Tamale, Chicken and Cheese Casserole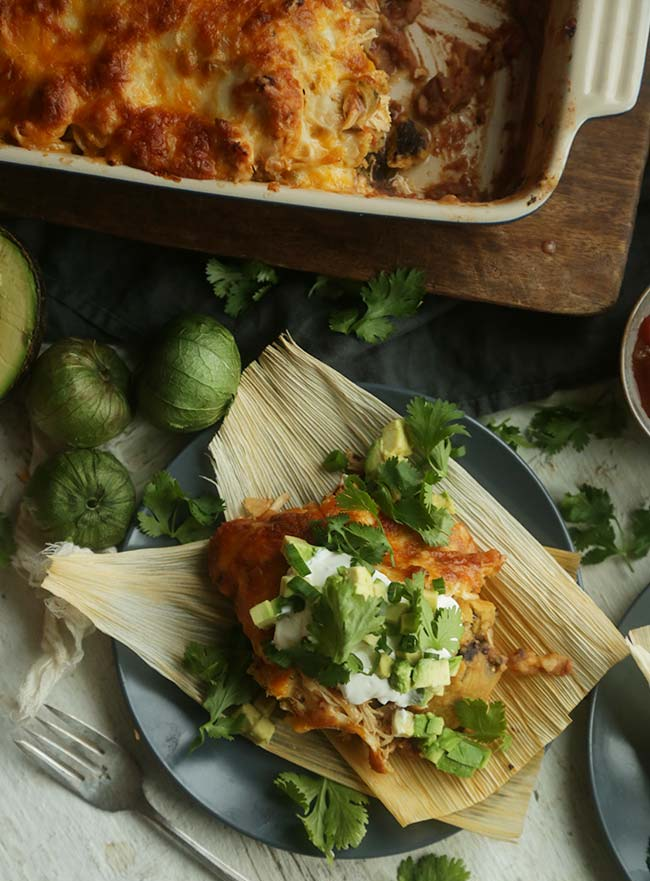 "We've always done a good job of stocking up our freezer, but now it's even more important.  Whether it's vegetables, chicken or fruit, we are taking full advantage of our freezer.  After all, everything is picked in its peak season of freshness and then frozen so you can always eat in season, even when it's not."
Katie Workman, The Mom 100 – Parmesan Fish Fillets and Italian Herb Sugar Snap Peas and Corn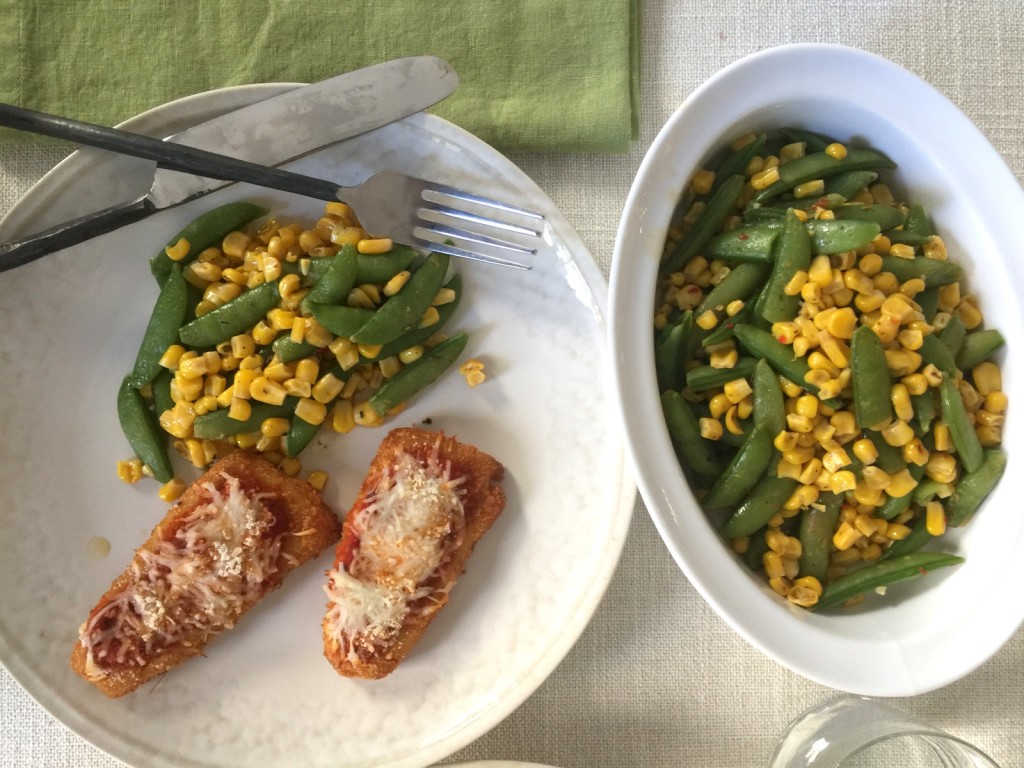 "We've all enjoyed Chicken Parmesan and Eggplant Parmesan, but I realized I had never thought to "Parmesan" up a fish fillet. The beauty of using these convenient, frozen breaded fish fillets is that they have a crunchy coating already on, so it really saves a bit of time and work. A jar of your favorite pasta or marinara sauce, some shredded mozzarella and a sprinkle of Parmesan and you have a meal that looks like a lot more work went into it than actually did."
~
Hopefully you are finding success in staying motivated this year! Let us know your own ideas and suggestions for brightening up your mood with delicious winter recipes starring ingredients from the frozen food and dairy aisles.
Stay tuned for more recipes from our Cool Food Panel this year!