Ease and Elegance All Wrapped Up in…Phyllo Dough!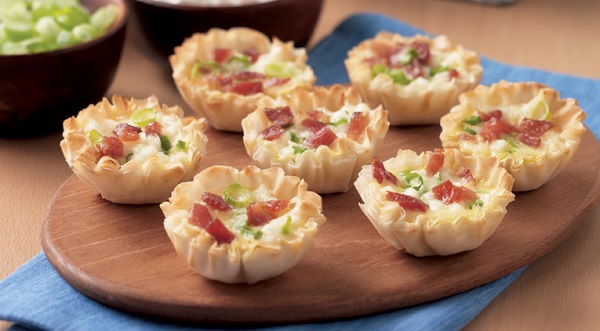 While it may look intimidating to the inexperienced chef, phyllo dough is the all-star wonder of the frozen aisle that can easily add an elegant look and sophisticated taste to almost any recipe.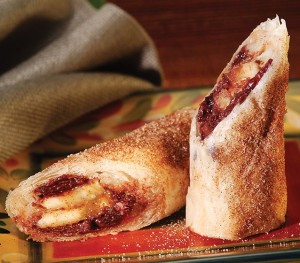 Phyllo, which comes from the Greek word "leaf," is delicate, paper-thin pastry dough that is often used in Greek dishes and desserts. Baklava is probably the earliest dish using phyllo dating back to the early 13th century.
You may have used phyllo dough to make simple appetizers and desserts, but it can do so much more! Whether you're in the mood for sweet or savory, we have some fun and yummy ideas for you.
From appetizers to dinner, there are so many savory ways to use phyllo dough and phyllo cups:
From sinfully sweet to delightfully refreshing, phyllo dough and phyllo cups bring a bit of elegance to any dessert table:
What's your go-to phyllo recipe to impress family and guests? Share it with us in the comments below.