Do National Pancake Day the Right Way with These 18 Ideas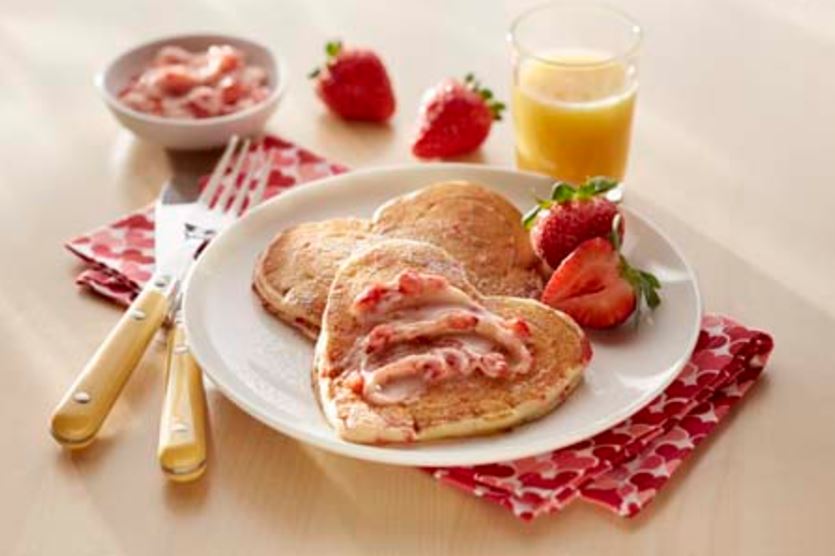 National Pancake Day – a day to celebrate this traditional breakfast item and its history of tastiness! The earliest mention of pancakes was in 600 BC in ancient Greece when a poet described pancakes in one of his writings. Later, around 1100 AD, pancakes became perfect for Shrove Tuesday – a time to use up dairy products before lent. Brandy and wine had been used as the liquid in pancake batter but once the 1800s hit, milk and sometimes cream became standard. In 1931, ever-popular Bisquick was introduced, making it effortless for Americans to make fluffy pancakes[1].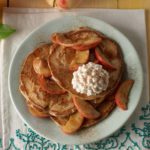 Today pancakes are still one of those most popular breakfast foods, and often the focus of food contests around the world! Did you know the largest pancake ever flipped measured 16.4 yards across and weighed an outstanding three tons? In 2012, a world record was set for the "most people tossing pancakes" – a total of 890 flippers participated[1]. And the world's highest pancake toss was in 2010 at an astonishing 31 feet and one inch into the air[2]!
Now that you're well-versed in pancake history, it's time to check out these yummy recipes full of pancake goodness:
For flavors a little outside of the box, you'll love these creative recipes:
If you're often on-the-go or in a hurry, these frozen pancake products will save you time while still providing delicious breakfast options:
How do you like your pancakes? Share your pancake photos on social media and use the hashtag #EasyHomeMeals!
[1] https://www.bettycrocker.com/menus-holidays-parties/mhplibrary/seasonal-ideas/the-unofficial-happy-history-of-pancakes
[2] http://www.mtv.com/news/1967523/pancake-facts/