Discover Delicious Ways to Eat More Fruits and Veggies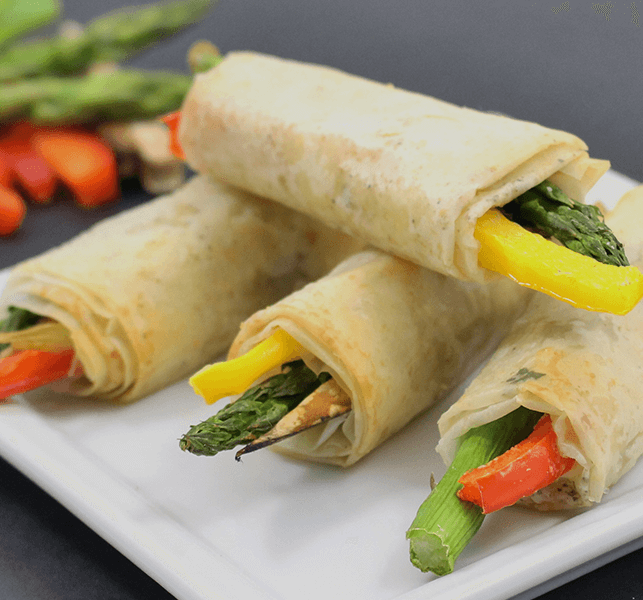 June is National Fresh Fruits and Vegetables Month! The USDA recommends you fill half your plate with fruits and veggies at every meal or eating occasion. Making fruits and veggies the focal point of your meal will help you meet your recommended amount each day.
Snacking smart with fruits and veggies:
Fill half your your plate with veggie sides:
Satisfy your sweet tooth with these fruity desserts:
Did you know frozen fruits and vegetables are just as nutritious as fresh? They're picked at their peak and frozen immediately to lock in all their flavor and nutrition. So you can be sure to get the best quality fruits and vegetables year-round.
Try these deliciously fun ways to get more fruits and veggies in your diet:
Tell us your favorite ways to boost the fruits and vegetables in your diet by tagging @EasyHomeMeals and sharing it on social media!