Creative Recipe Ideas to Take Advantage of Frozen Food Month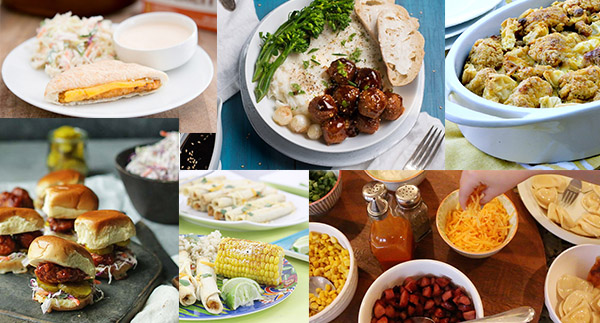 We all want to get a quality dinner on the table fast, provide the perfect snack for the kids and entertain with ease. For March Frozen Food Month, our Cool Food Panel of bloggers was tasked with creating some great new recipes and meal ideas with their favorite frozen foods.
Dawn Lopez, Cutefetti – Easy Mexican Dinner Ideas in 20 Minutes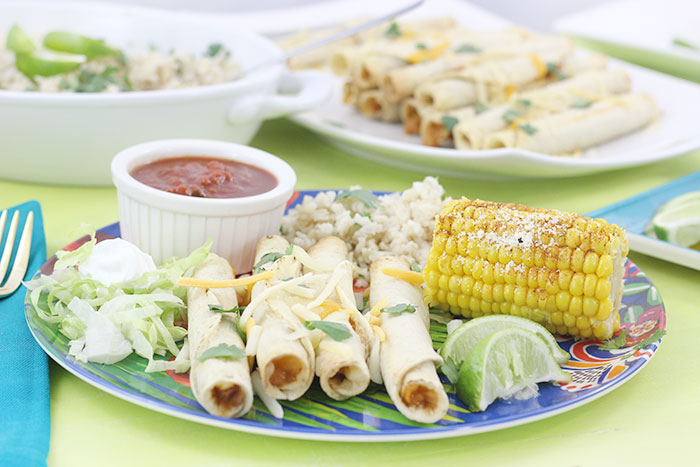 "When life is extra busy, we don't have to sacrifice the things we love best. A delicious dinner with my family is always at the top of my list. Using simple tricks can make all the difference between having to order takeout again and being able to serve a homemade meal instead. March is Frozen Food Month and a great time to explore our options."
Angie McGowan, Eclectic Everyday – Chicken Melts with Jalapeño Lime Coleslaw and Spicy Mayo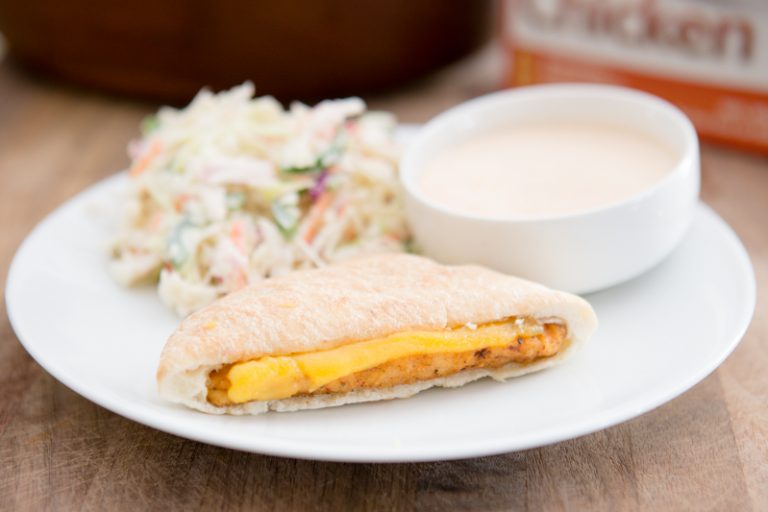 "Since March is Frozen Food Month, my freezer is stocked and ready to reach into and find something delicious and filling. I recently discovered these amazing Sandwich Bros. Flatbread Pocket Sandwiches. They have sandwiches perfect for breakfast, snacks or quick and easy lunches."
Dani Meyer, The Adventure Bite – Sticky Honey Garlic Slow Cooker Meatballs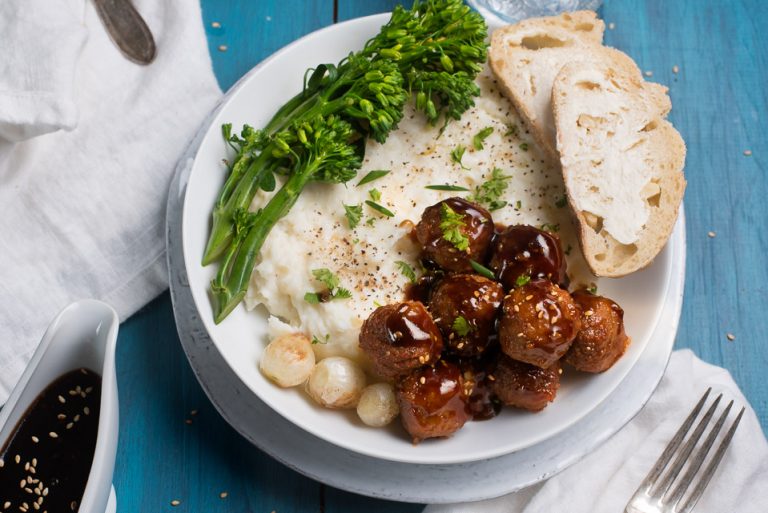 "Having friends over for dinner is one of my favorite things to do. But life is busy, two kiddos and a bustling business can easily make it to where by the time I get home the last thing I want to do is think about dinner. One of my secrets to still making entertaining work is to simplify our menu, depend on my freezer and to use my slow cooker."
Bobbi Burleson, Bobbi's Kozy Kitchen – Chicken and Waffles Casserole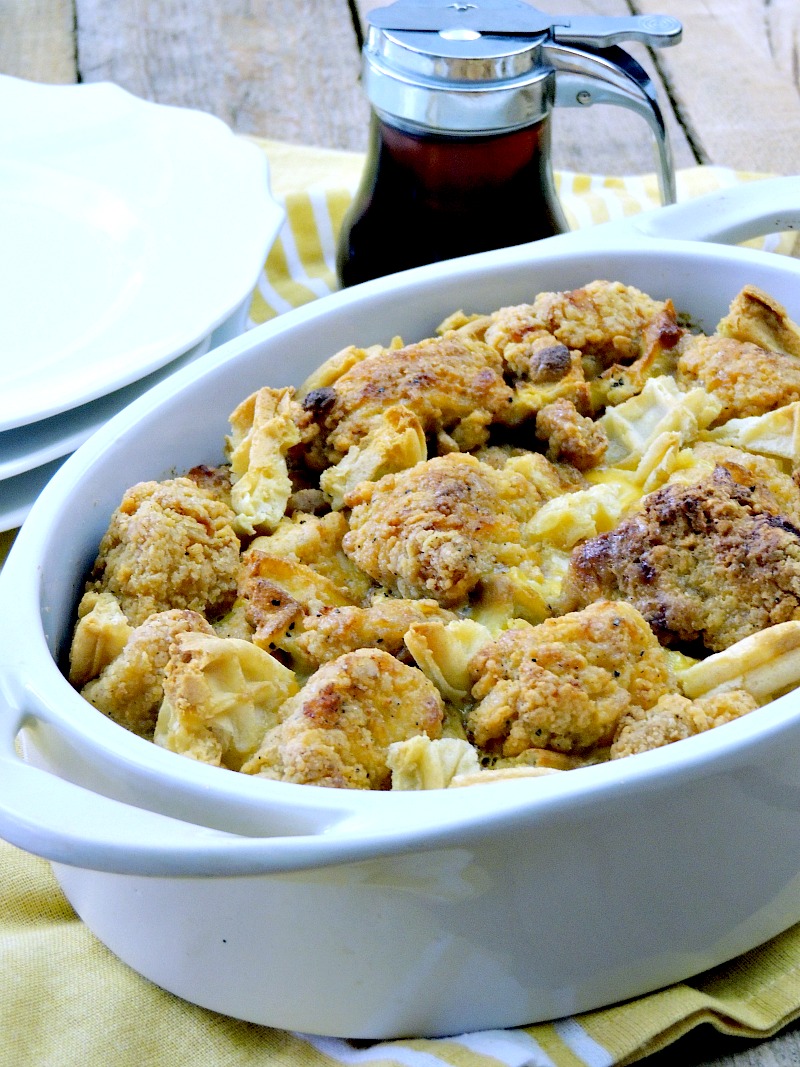 "I really wanted to come up with something tasty, easy to make, and kid/family friendly for y'all. Since I am the Queen of making pretty much anything into a mac and cheese, or casserole of some kind, I knew that a casserole was what was getting ready to go down. So, here we are, gazing at the deliciousness that is a Chicken and Waffles Casserole."
Chef Billy Parisi, Billy Parisi – BBQ Chicken Sliders Recipe with Coleslaw and Pickles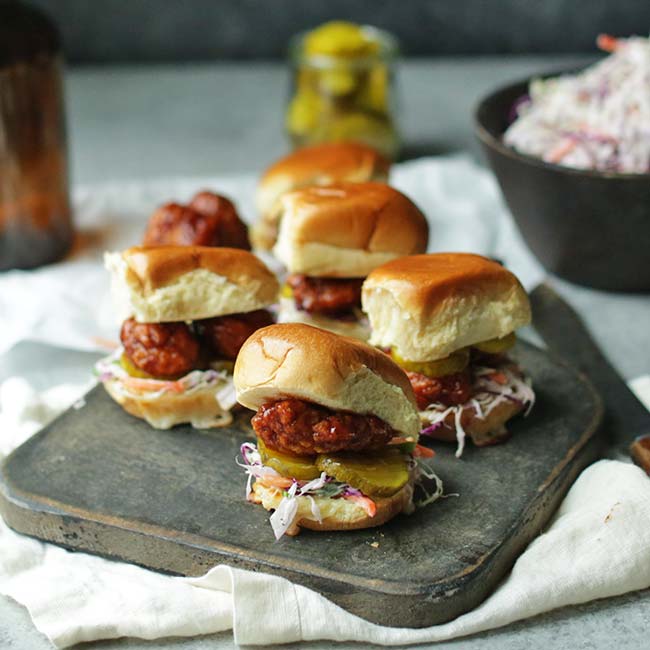 "One of my absolute favorite times of the year is the first weekend of the men's college basketball March Madness tournament. Usually a few of my friends take off that Thursday and Friday and we watch every basketball game of the first round while we slowly go into food comas. When creating any recipe, whether it be for my family or a buddy get together to watch the game, I usually hit the frozen food section first." 
Natalie Lesnefsky, At Home with Natalie – Party Food: A Pierogies Bar!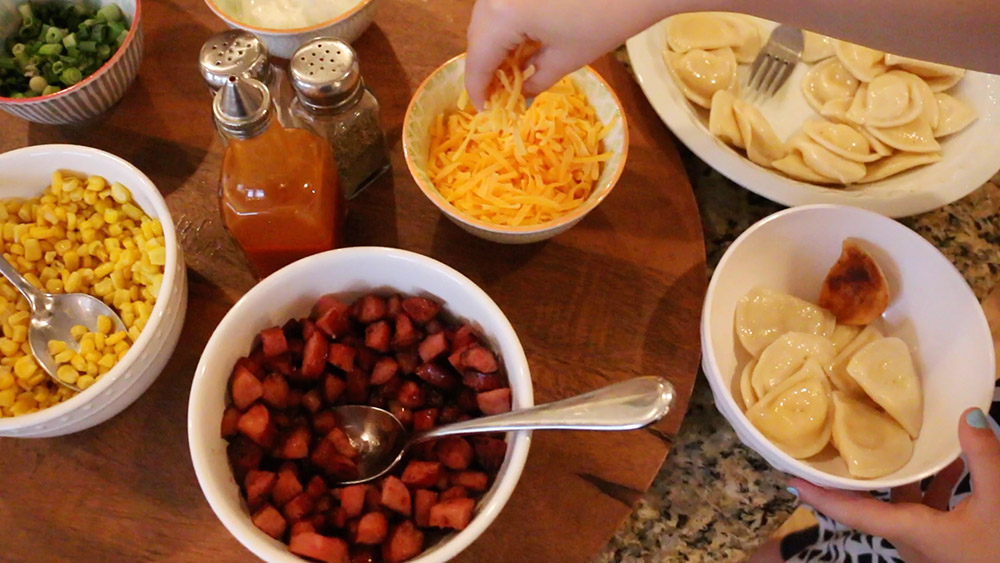 "Almost 10 years ago, I married a polish boy and was introduced to the world of Pierogies! Since then, we almost always have Mrs. T's Pierogies in our freezer! Today, I'm sharing a fun food bar theme that's perfect for appetizers or party food! A Pierogies Bar!"
What favorite frozen food will you stock up on this March? Share it in the comments below.