The Creation of Chef-Inspired Frozen Meals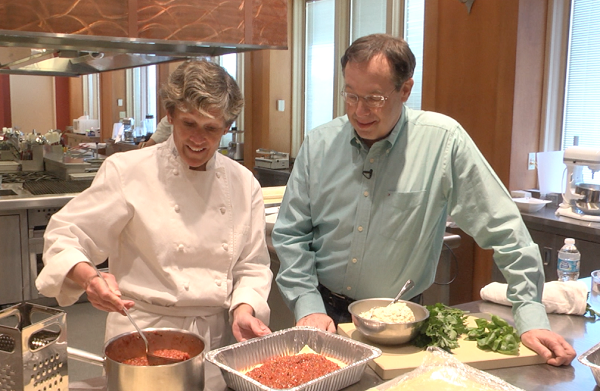 Recently, we took a trip with Howard from the Mr. Food Test Kitchen to visit Nestlé, the makers of brands like Stouffer's and Lean Cuisine. Head Chef Lucien Vendóme showed us around Nestlé's state-of-the-art test kitchen and talked about the real ingredients and nutritional care that goes into each product. See how Chef Vendóme describes the creation and perfection of some of today's top products!
There are so many sources of inspiration from world-renowned chefs to mom's kitchen. Nestlé's expert chefs track current trends and anticipate the next "in" flavor when creating new recipes. With each new variation they thoughtfully consider the flavors, textures and aesthetics of the dish. Food tasting, called "paneling," is a serious business.
The final result, Chef Vendóme says is perfect quality, perfect portion, perfect nutrition and convenience all in one. Every dish is created by chefs who care about the quality of the product. "If you try hard enough, you can taste a little passion in every bite," he says.
So what has come of the recent hard work in the Nestlé Test Kitchen? Here are a few of their new creations: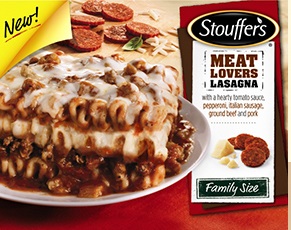 To see more of our adventures in the Nestlé Test Kitchen, view the first video in the series, and stay tuned for more highlights!