Counting Down the Dog Days of Summer
Two words that drive parents crazy, particularly in summer and especially August, are "I'm bored!" That's because August is packed with fun things to do before school starts up. From quirky food observances—National Banana Split Day is August 25th—to local fairs, carnivals and the possible road trip, a family on the verge of bored could get very creative.
As members of the Healthy Weight Commitment Foundation (HWCF), we encourage healthy family activities like those you'll find free as part of their free Together Counts™ program.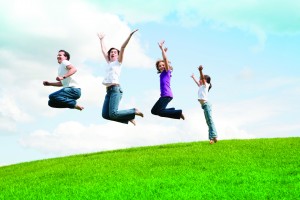 To get your family up and active, here are 10 idea starters for counting down the dog days of summer:
1. Go fly a kite!
2. Make bug catchers during the day, then get the whole family outside after dinner and chase fireflies!
3. Find a fair! It's county fair season and hot August evenings are perfect for a night out of noshing and admiring the hard work of young people through 4-H and regional farmers and ranchers.
4. Rainy, wet weather where you live? Teach the kids how to weed a garden or flowerbed. Doing tedious chores together can be a great time to catch up with one another.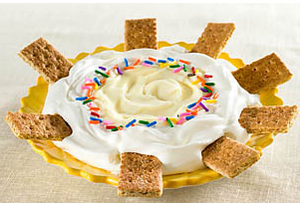 5. Get out the bikes and go for a spin.
6. Make something outside for dinner tonight.
7. Play flashlight tag.
8. Have a breakfast picnic—and get outside before it gets too hot. It can be fun to change up the same old routines on lazy summer mornings.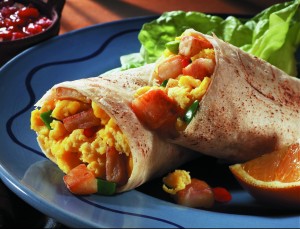 9. Make a journal all about the summer. List what you've done together to be more active and healthy. Draw pictures of memorable meals and activities and turn them into post cards.
10. Pick your own at a local farm! More than ever, small and medium sized farms invite their neighbors for a look see. You can turn an entire weekend into a road trip exploring what the nearby county has to offer at your local extension office.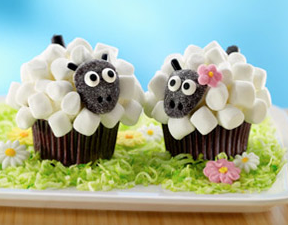 Share your ideas for August family fun on the Together Counts Facebook page!
The National Frozen & Refrigerated Foods Association is a proud supporter of the Healthy Weight Commitment Foundation and Together Counts™ program.