Chill Out with these Cool Ice Cream Month Favorites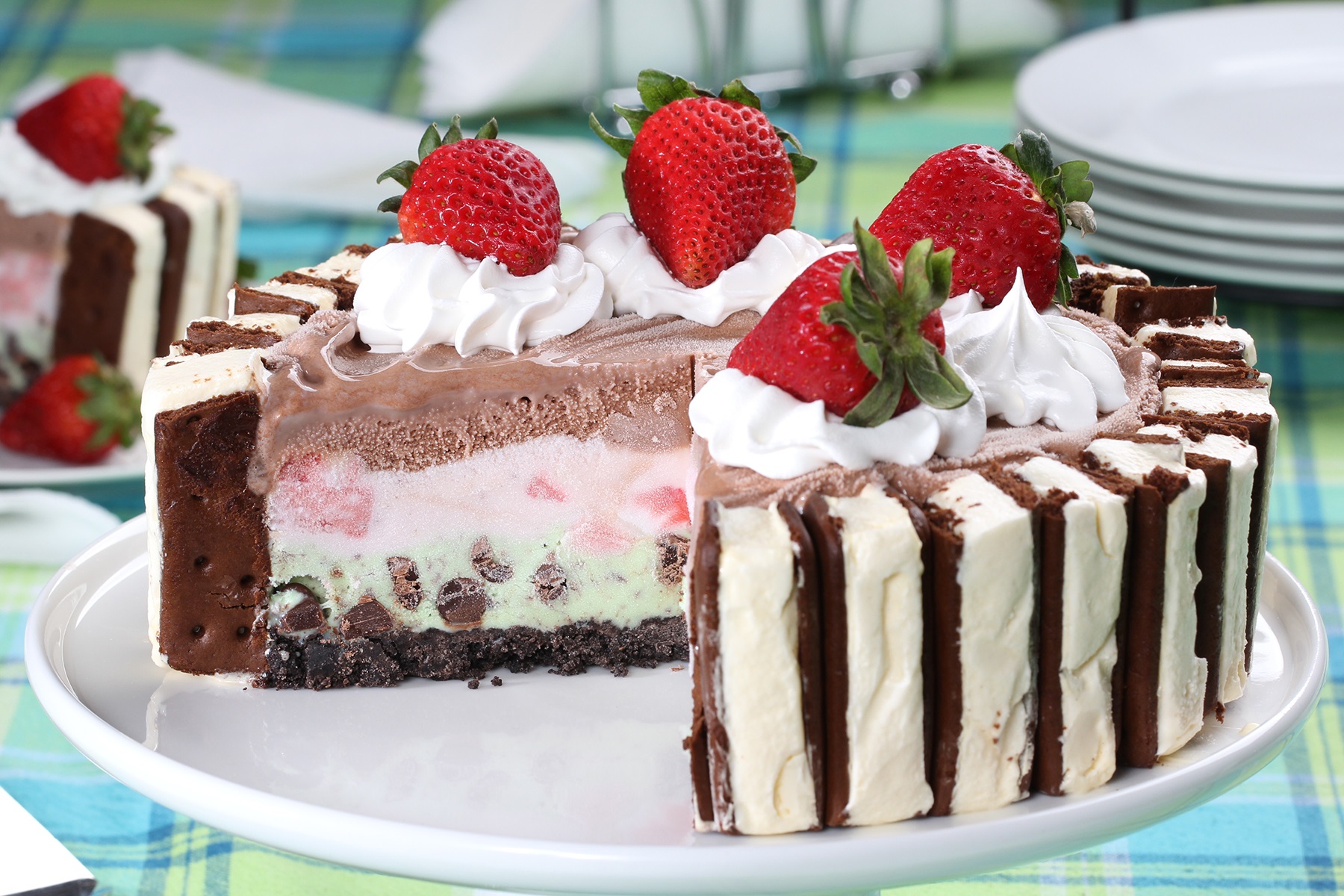 We're celebrating our love for cool treats this Ice Cream Month! There is no doubt that America loves its ice cream. Ninety-eight percent of all U.S. households purchase ice cream, with more sold on Sunday than any other day of the week. Eighty-seven percent have ice cream in their freezer at any given time. And this month is the perfect time to stock up!
You'll find special deals on ice cream and novelties in many local supermarkets throughout July. Pick up one of our favorites:
When you're purchasing your cool treats, don't forget:
Make the ice cream and novelties aisle your last stop
Keep your frozen purchases in a separate section of the cart while shopping
Pack your ice cream in an additional brown paper bag for the ride home
Store your frozen treats in the main part of the freezer, not on the door, where they are subject to more fluctuating temperatures
So help us celebrate ice cream all month year long by entering our Win Ice Cream & Novelties for a Year Coupon Giveaway! Enter until August 3. What is your go-to frosty summer treat? Share your Ice Cream Month favorites on our social media channels using #EasyHomeMeals.