Cooking with the Colors of Fall Foliage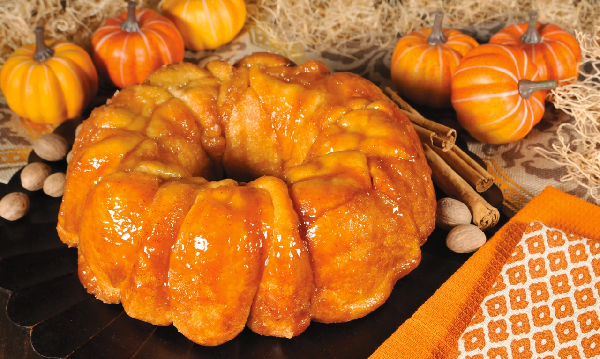 Fall is a wonderful time to explore the rainbow of seasonal foods that are red, orange, brown and yellow! From pumpkins and sweet potatoes to squash and apples, there are so many great (and colorful) fall produce to cook and bake with this season.

Pumpkins
The pumpkin is a type of squash that is actually a fruit, not a vegetable. Whether fresh or canned, keep this staple on hand this fall!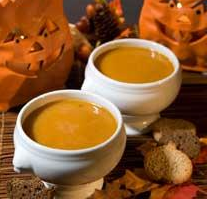 Sweet Potatoes
Often confused with yams, sweet potatoes are well known for their bright orange-colored flesh. To save time peeling, you can buy sweet potato mashed potatoes in the dairy aisle and sweet potato fries in the frozen food aisle!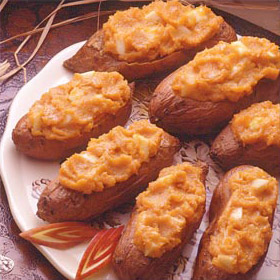 Apples
With thousands of varieties, apples are available year-round, but they're best from September to November.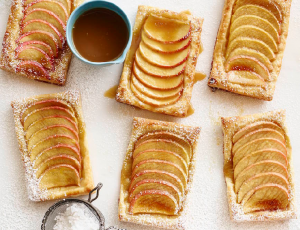 Pears
The honey-buttery sweetness of pears come into full glory in October. And did you know pears are just as versatile as apples?
Winter Squash
Winter squash are picked in the autumn and stored until spring. Some popular varieties are acorn, butternut and spaghetti.
What's your favorite fall fruit or veggie to cook or bake with? Share your favorite fall recipes with us in the comments below!