Completely Customizable Meals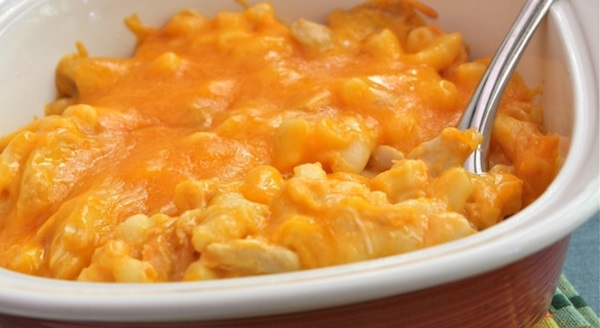 Nowadays, people are all about customization. From building your own burrito at a fast-casual joint to a meal-kit starter in grocery stores, consumers are seeking out ways to customize their meals to be their "own."
Frozen ingredients are perfectly in line with the individuality phenomenon, as they allow consumers to make their meals unique and different every time. Simple and fun to experiment with, everyone is able to take a single product like frozen vegetables or a carton of ice cream, add a few ingredients or pair it with another product and make a completely customized meal.
You may be thinking, "I have a bag of frozen corn in my freezer and don't know where I should use it," or "I have this frozen puff pastry and have no idea what to do with it." Worry no longer! Both situations are perfect opportunities to customize your next meal to fit your tastes, wants and needs.
Try some of our favorite ways to jazz up a frozen staple:
What's in your freezer right now, and how will you make it special and customized?