Cheesy Celebrations for National Cheese Lover's Day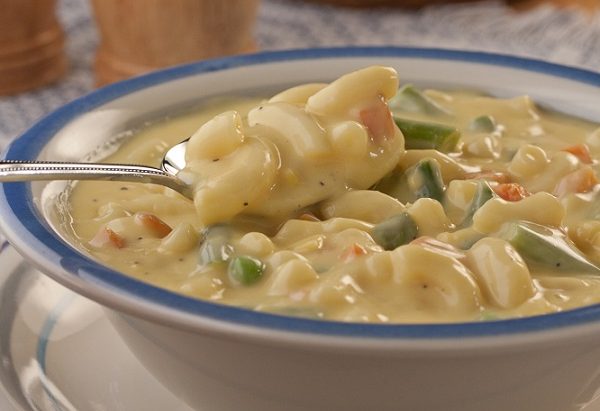 For those who cannot resist devouring a bowl of cheesy macaroni, nibbling on a fancy wedge or believe it's unacceptable to have a meal without cheese… it's time to get cheesy on National Cheese Lover's Day!

Test your cheese knowledge with these cheesy facts[1]:
Cheese is the number one food craving, beating out chocolate/candy.
Americans on average consume 33.3 pounds of cheese every year.
Mozzarella is the biggest-selling cheese followed by Cheddar.
From unstoppable cravings, to chowing down on cheese at every meal, people around the globe seem to have a hankering for anything that includes cheese. A popular ingredient that can be found in multiple aisles in the grocery store, in every form possible—snacks, meals, desserts and more. And, of course you can count on the dairy aisle to have your staple slices, chunks, sticks and shreds to inspire recipes or for anytime snacking—but the serious cheese addict must also visit the freezer aisle where meals are exploding with cheesy goodness—so what are the new favorites?
Be prepared, for these cheesy concoctions:
What's your favorite cheesy moment? Cheddar on top of a bowl of soup or just a single slice in your deli sandwich? Take your cheese addiction to a new level and explore the freezer aisle to conquer the cravings! Happy Cheese Lover's Day!
[1] http://www.dairydoingmore.org/economicimpact/dairyfacts