Cheers to the 10th Annual National Pierogy Day!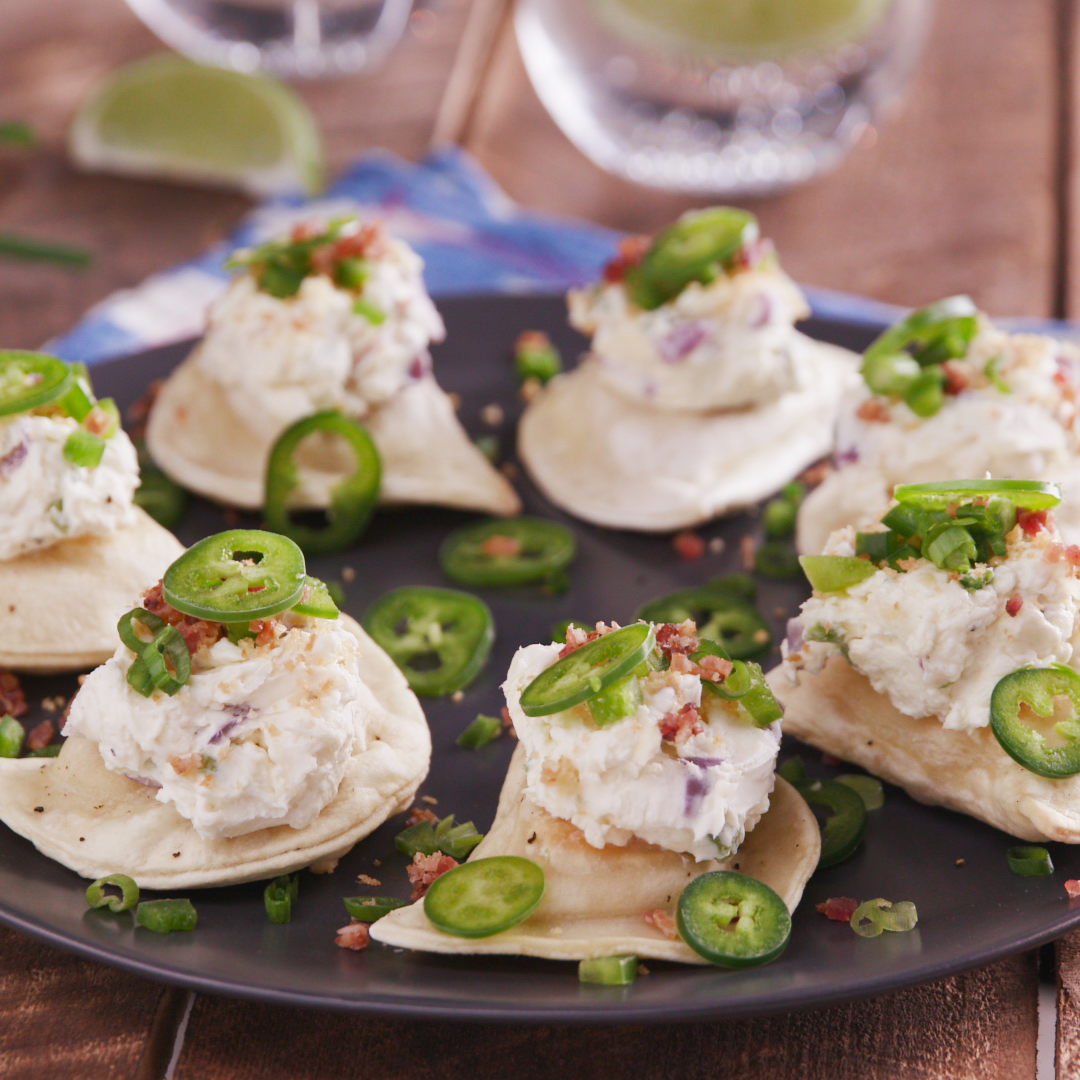 Today marks National Pierogy Day — and we're celebration along with our friends at Mrs. T's Pierogies the 10th annual Pierogy Day!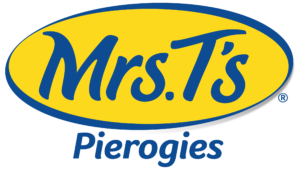 Why is National Pierogy Day on October 8? It all started when Ted Twardzik Sr. dreamed of starting a food company inspired by his mother's pierogy recipe. He remembered how popular the Polish dumplings were at church festivals and thought people would most certainly buy them.  On October 8, 1952, Ted made his very first pierogy sale to his local grocery store in Shenandoah, PA. To honor his mother Mary Twardzik – the Mrs. T – he called his company Mrs. T's Pierogies. And the rest, as they say, is history.
Now, 66 years later and still based in Shenandoah, PA, Mrs. T's Pierogies is projected to produce 595 million pierogies in 2018 alone, which is enough pierogies to:
Cover 901.5 football fields – including end zones!
Cross the U.S., at its widest point, almost nine times
Circle the globe at the equator 1.2 times
National Pierogy Day isn't the only time to gather friends and enjoy Mrs. T's Pierogies. Pierogies are the perfect food to enjoy any day of the week – whether you're watching the big game, the premiere of your favorite show or having a casual weeknight get-together with friends and family. Available in 15 varieties, including mini-size, they are loaded with flavor and are delicious served alone or as part of creative recipes like:
For more about Mrs. T's Pierogies and for additional recipes, visit www.MrsTsPierogies.com or on Instagram, Facebook, Twitter & Pinterest.
Mrs. T's Pierogies is a member of the National Frozen & Refrigerated Foods Association.