Celebrate World Food Day Everyday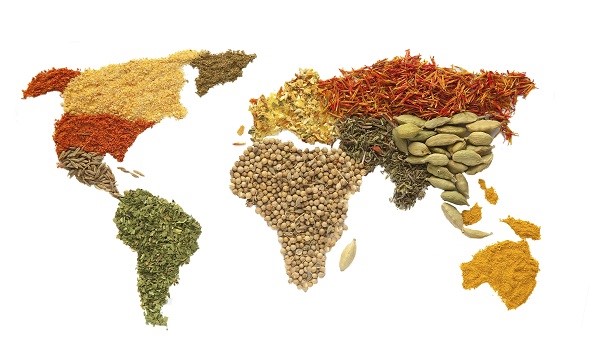 While World Food Day 2015 was on October 16, it began back in 1945 when the Food and Agriculture Organization of the United States (FAO) was created – an important step in the fight against hunger and malnutrition. Now, every year on this day, the U.S. works toward the FAO's clear cut objectives, including heightening public awareness of worldwide hunger, drawing attention to achievements in food and agricultural development and encouraging participation in decisions and activities that influence the fight against hunger[1].
Each year, World Food Day has a designated thematic topic, with 2015 focusing on Social Protection and Agriculture. This topic underlines the role social protection plays in reducing chronic food insecurity by ensuring direct access to food or the means to buy food. Additionally, this theme will highlight the vital role farmers have in feeding the planet and producing the energy to sustain life[2].
Here are a few ways our members are lending their hands in the fight against hunger:
Learn more about World Food Day, and find resources at FAO.org.
---
[1] http://www.fao.org/world-food-day/background/en/
[2] http://www.wfo-oma.com/news/the-theme-for-the-world-food-day-2015-will-be-social-protection-and-agriculture.html
[3] http://www.conagrafoods.com/commitment/2015-citizenship-report
[4] http://www.tysonfoods.com/Media/News-Releases/2015/09/Tyson-Celebrates-Donation-Milestone.aspx
[5] http://luvoinc.com/our-story/practices/giving-back/
[6] http://www.kraftheinzcompany.com/company.htm