Celebrate Spring with Creative "Bar" Meal Ideas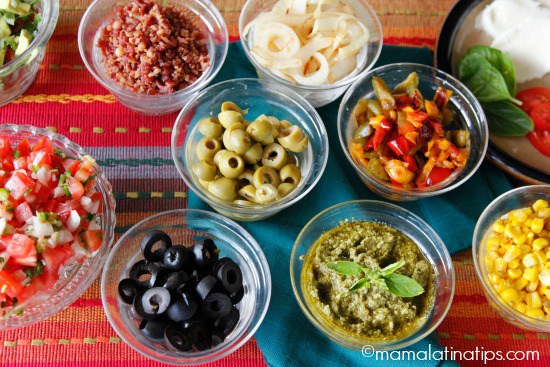 With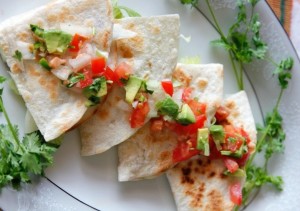 sunny skies on the forecast and warm weather, now is the time for all things spring! Graduations are happening and accompanying parties are being planned. Plus, spring is the perfect time for bridal and baby showers and getting together with friends and family! Gather everyone together and get creative by hosting an easy "bar" – where guests choose from toppings to make their perfect meal. Get some inspiration from these fabulous bar ideas: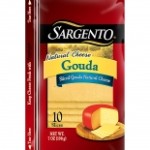 Quesadilla Bar – Do you love melty, toasted quesadillas? Kick it up a notch with creative and fresh fillings and toppings to make your best quesadilla ever!
Provide a variety of melty cheeses to choose from, such as fresh mozzarella slices, sliced cheddar and Colby Jack, shredded Monterey Jack or Mexican blended – the possibilities are endless!
Supply fillings to pack inside in your tortillas, like olives, bacon bits, corn, onion, pepper, tomatoes, etc.
Lastly, fill mini dishes with dipping ideas like salsa, sour cream, guacamole and pico de gallo!
Pierogies Bar – Don't limit yourself to sour cream, onions or sauerkraut with your pierogies, try these tasty alternatives!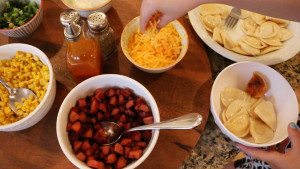 Cater your pierogy bar around a food theme like Italian, Greek or Mexican. Mrs. T's Pierogies come in all sorts of flavors such as Five Cheese Pizza, Feta & Spinach and Spicy Jalapeno & Cheddar!
Offer meat and protein options like kielbasa, pepperoni, shredded chicken or crumbled ground beef.
Include toppings like shredded chopped fresh or cooked veggies, cheese, sour cream, salsa, pasta sauce or Tzatsiki sauce
Soft Pretzel Dip Snack Bar – Who said pretzels can only be served with mustard?! Check out these other innovative ideas!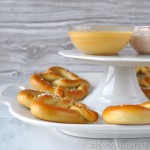 Take traditional pretzel dips like mustard and sour cream and add spices and a splash of your favorite ingredients to enhance the flavor.
Have a variety of pretzels to choose from, like your traditional soft pretzel, cheese-stuffed pretzel bites or Bavarian pretzel twists.
Add in plain or cinnamon pretzels and pair with sweet dips, such as caramel or a vanilla yogurt sauce!
Grilled Cheese Bar – From various cheeses to breads and spreads, your grilled cheese can be so much more when you explore the options!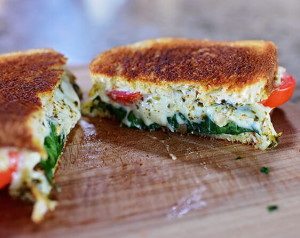 Start with your bread and stick with traditional plain white or wheat slices or try a nutty whole grain, sourdough, ciabatta, rye or marbled.
Top your bread with savory spreads like pesto, mayonnaise, seasoned butter spread or flavored cream cheese!
Select your favorite sliced cheese like Gouda, Havarti, Colby jack, cheddar, pepper-jack, Muenster, provolone, Swiss or melty American.
Mini Potato Pancake Bar – Enjoy this perfect brunch snack of shredded hash browns plus your favorite toppings!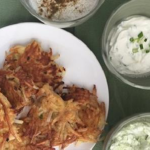 Cook up potato pancakes – you could do plain with simply salt and pepper or spicy by adding garlic powder, paprika and a dash of chili powder!
Dish out dipping sauces like traditional ketchup, spiced orange sour cream, guacamole or jalapeno scallion sour cream.
Finally, top it off by chopping up extras like green onions, tomatoes, bacon, or even fruit for a sweet salsa.
Now that you're inspired by all of the bar meal options out there, break out those serving dishes for your spring celebrations! Plus, use these creative ideas to plan your dessert bar. From cake to cookies and fruit and dips, you never know what indulgent ideas you'll come up with.
Have you planned a brunch, dinner or dessert bar? Share with us your tips and advice in the comments below!