Celebrate National Pierogy Day on October 8th!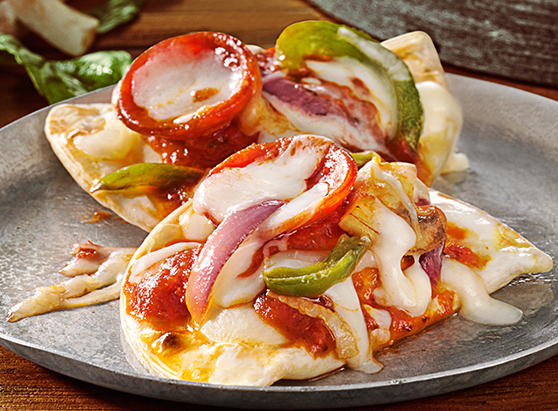 Move over pumpkin spice, there's another food trend in town: pierogies. That's right; October 8th marks the eighth annual National Pierogy Day! You can bet pierogy lovers across the country will be celebrating by enjoying the delicious combination of creamy whipped potatoes and other flavorful ingredients like aged cheddar cheese folded into a pasta shell.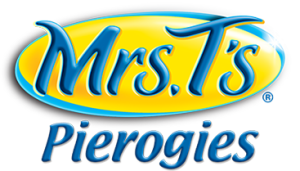 Mrs. T's Pierogies, America's largest producer of frozen pierogies, takes great pride in celebrating this national holiday. In fact, it was on October 8, 1952, when the son of Mary Twardzik – the real Mrs. T – sold the very first samples of Mrs. T's Pierogies to his local grocery store in Shenandoah, PA. Now, more than 60 years later, Mrs. T's Pierogies produces 600 million pierogies a year, which is enough pierogies to go the whole way around the globe, plus another 1,000 miles.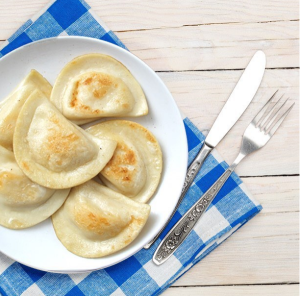 "At Mrs. T's Pierogies, every day feels like National Pierogy Day," said Tom Twardzik, President, Mrs. T's Pierogies. "We're thrilled to have the opportunity to share our favorite food with fans across the country. We hope they'll be inspired to show their pierogy pride on October 8th and all year long."
Pierogies may be considered a traditional dish, but long gone are the days of just the classic butter and onions preparation. From delicious finger foods to crave-worthy dinners, Mrs. T's Pierogies has created tasty recipes that are perfect for the big game, the premiere of your favorite TV show or on a casual weeknight get-together with friends.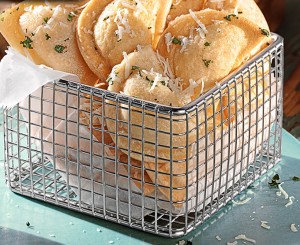 With more than 13 different pierogy varieties to choose from – including Loaded Baked Potato, Mozzarella, Tomato & Basil, and new Garlic & Parmesan – it's easy to put a creative spin on your favorite recipes:
The National Pierogy Day fun doesn't stop there. In partnership with HelloGiggles, the popular lifestyle website, Mrs. T's Pierogies is giving fans the opportunity to choose which pierogy variety best represents their personality. Shareable e-cards depicting different personalities – The Original," (Classic Cheddar), "The World Traveler" (Feta & Spinach), "The Cheesy One" (Savory Five Cheese Blend), or "The Comforting One" (Loaded Baked Potato) – will be featured on HelloGiggles' website, Facebook, Instagram and Twitter pages leading up to the holiday.
For more about Mrs. T's Pierogies and for additional recipes, visit www.mrstspierogies.com, www.instagram.com/MrsTsPierogies, www.Facebook.com/MrsTsPierogies and www.Twitter.com/MrsTsPierogies. Happy Pierogy Day!
---
Mrs. T's Pierogies is a member of the National Frozen & Refrigerated Foods Association.