Celebrate National Hot Breakfast Month with Hearty Recipes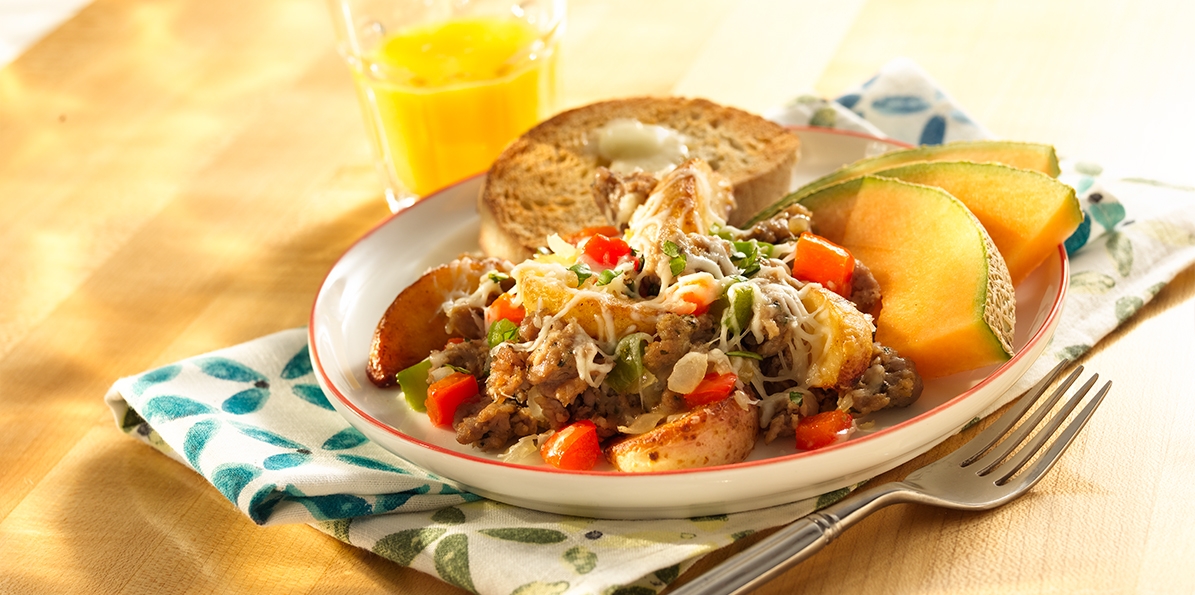 February is host to lots of fun holidays and events, like this past Sunday's Super Bowl and Valentine's Day. But did you know it's also National Hot Breakfast Month? With the weather outside a bit chilly, it's the perfect time to embrace warm, hearty breakfasts that get you geared up for the day, whether you're going to work, school or have a fun-filled day planned.
Does "avocado toast" ring a bell? MyFitnessPal app users logged avocado toast 49.4% more from 2016 to 2017[1]. This breakfast trend continues to be popular, as well as these other rising trends:
Avocado toast:
Overnight oats:
Ethnic flavors:
Breakfast bowls:
If you love trying new breakfast recipes, try one out each week this month like:
Or try these ready-to-go, convenient breakfast options:
What's your favorite hot breakfast?
[1] https://www.self.com/story/biggest-breakfast-trends