Casseroles Galore for Breakfast, Lunch & Dinner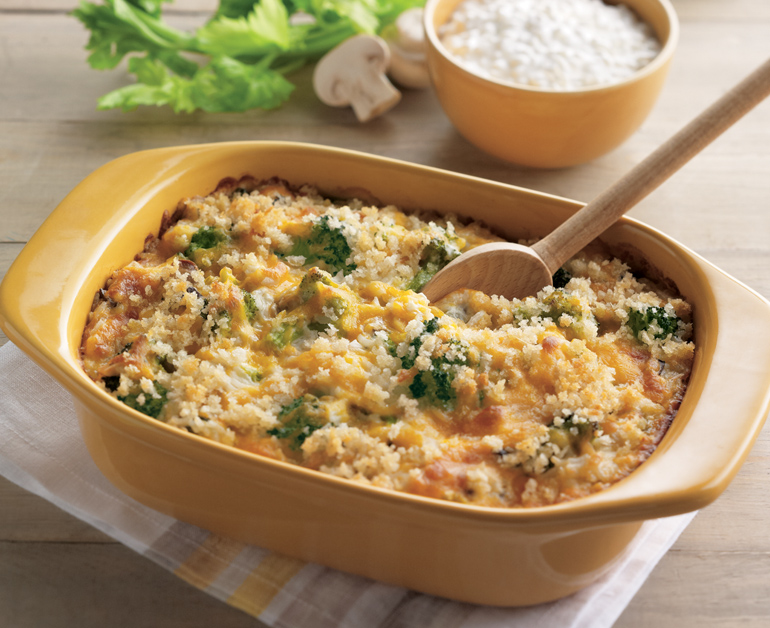 With the weather getting chillier and nighttime creeping in earlier and earlier, who wants to go outside or spend a lot of effort on dinner (or anything for that matter 😉 ?! Fall is the perfect time to make easy meals and try out those casserole recipes you've been dreaming of. Casseroles are ideal for any (and every!) meal occasion since they make enough for the whole family in one big dish. Forget multiple pots and pans plus hours of labor, casserole dishes are your go-to for fall meals!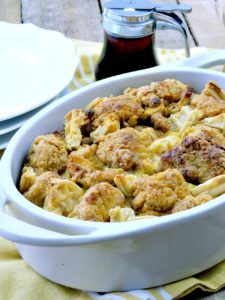 Casseroles gained popularity in the early 1900s in America. Who would have known these crazy, cool casserole facts?
Casseroles don't have to be for just for dinner! Why not indulge in a breakfast or brunch casserole everyone can enjoy.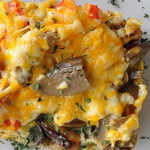 Check out these light, lunch casseroles that are enough to feed everyone (and their mother)!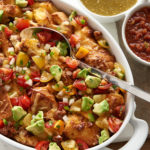 Lastly, these plentiful dinner casseroles are sure to please any palate.
 What are your ultimate casserole recipes? Share with us in the comments below!
[1] https://ifood.tv/casserole/about
[2] https://passionateomnivore.wordpress.com/2011/09/15/casserole-the-eternal-crowd-pleaser/
[3] http://www.chicagotribune.com/dining/recipes/sc-food-0116-casserole-recipes-20150113-story.html
[4] http://www.history.com/news/hungry-history/the-origins-of-the-mysterious-gren-bean-casserole