The Best Thing Since Sliced Bread—National Sandwich Month!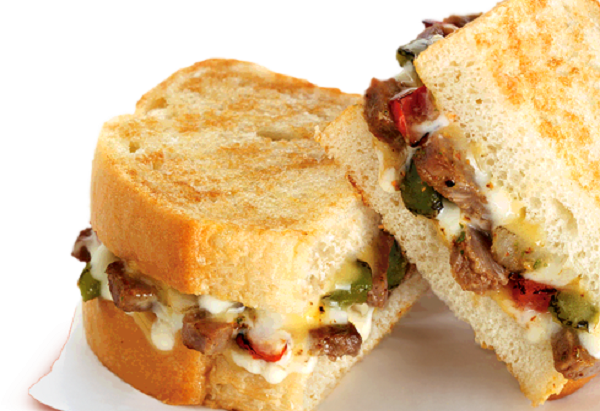 With back-to-school time just around the corner, all we can think about is the quintessential lunch item, SANDWICHES! From a child sinking their teeth into a peanut butter and jelly sandwich, to deli fanatics craving a pastrami on rye and an all-American classic cheesesteak loved by all in Philadelphia, we can't think of anyone who can resist one of the most popular foods worldwide.[1] Not only are sandwiches completely customizable, but they come in countless variations and have been around for centuries.
The sandwich dates back to a first century Rabbi who was credited with conceiving the sandwich concept,[2] but the word itself wasn't developed until the 1700's from the fourth Earl of Sandwich, John Montague[3]. Turns out, both of their creations boiled down to the same combination; meat/filling + cheese. Even way back when, these were perfect complements put between two slices of bread. As soon as word spread about this convenient and tasty snack, popularity grew immensely and now see this food item adored around the globe.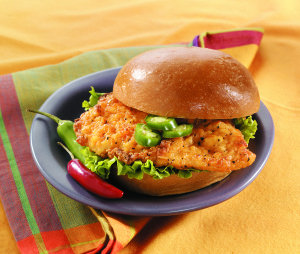 These days, sandwiches are superior food choices for just about any mealtime, but since we're looming in on the start of school we thought it would be fun to give you an overview on some of our favorite facts about this food staple. Since August is National Sandwich Month, it's the perfect time to brush up on your sandwich knowledge and then wow your classmates and friends with these interesting details[4]:
The average American consumes 193 sandwiches each year.
The all-time favorite sandwich meat is ham.
The average American student will have consumed approximately 1,500 peanut butter and jelly sandwiches upon high school graduation.
One of the most popular sandwich versions, "The Club" consists of mayonnaise, lettuce, thin slices of turkey breast, bacon, tomato slices and is toasted on white bread.
The Sloppy Joe was created in 1939 in Sioux City, Iowa, by you guessed it, a cook named Joe! He mixed ground beef, minced onions and green peppers, ketchup and served his creation on a hamburger bun.
BLTs, otherwise known as bacon, lettuce and tomato sandwiches were given the acronym nickname by waitresses at busy lunch counters who needed a shorter verbal command to fill orders more quickly.
Hero sandwiches have many names including hoagie, grinder and sub, but the traditional hero is made with thinly sliced meats, cheeses, tomatoes, pickles and lettuce on an oblong roll.
We all know everyone has their favorite sandwich variety, but we wanted to give you some inspiration from the freezer aisle for the next time you are craving a good-ole sandwich. We chose our top four picks that take frozen sandwiches + essential refrigerated ingredients to make a fantastically flavored, convenient and delicious sandwich— just right for any mealtime occasion: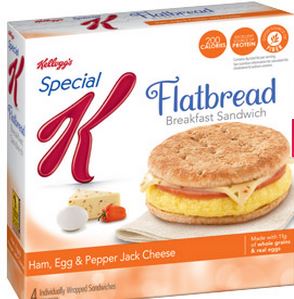 If you're looking for the perfect sandwich for your kiddo's lunchbox, try these fun ideas:
Swap out plain-Jane bread for bagels, tortillas, English muffins and even waffles.
Cook frozen grilled chicken strips the night before and whip up grilled chicken Caesar salad wraps that taste great cold!
Pack little sandwich gifts in their lunchbox on the first day of school—Lunchbox Surprise Sandwiches!
There are endless amounts of combinations one can come up with for a sandwich, but the best part is everyone has their own opinion to what makes a GREAT sandwich. Anyone can make a sandwich, but it just may be the "perfect culinary vehicle to demonstrate your own creativity." [5] What's your version of a GREAT sandwich? Share in the comments below!
---