All-Star Back to School Breakfast Ideas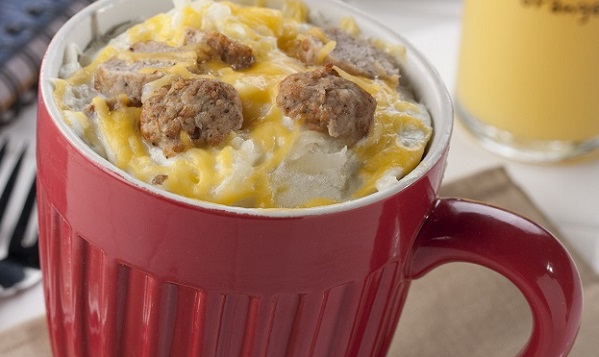 It's August, which means it's Back to School time! Between shopping for school supplies and new clothes, it's also important to start planning out your meals for when school starts, especially breakfasts. A good breakfast fuels you up and gets you ready for the day. Countless studies show that eating breakfast can help kids stay alert and perform better in school. 
Luckily the frozen food and dairy aisles have easy and tasty options to help ensure families have real, wholesome and delicious (not to mention convenient!) breakfasts!
When mornings are hectic these grab & go breakfast options are here to save the day: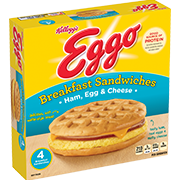 Start your family's day off right with a sit down breakfast: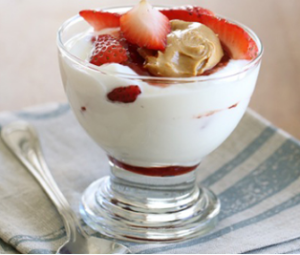 These breakfast smoothies are sure to please your munchkins and can be taken on-the-go: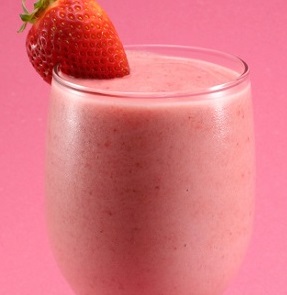 What's your go-to back to school breakfast? Let us know in the comments below!