Add Some Heat to Cold Winter Days with a Chili Cook-off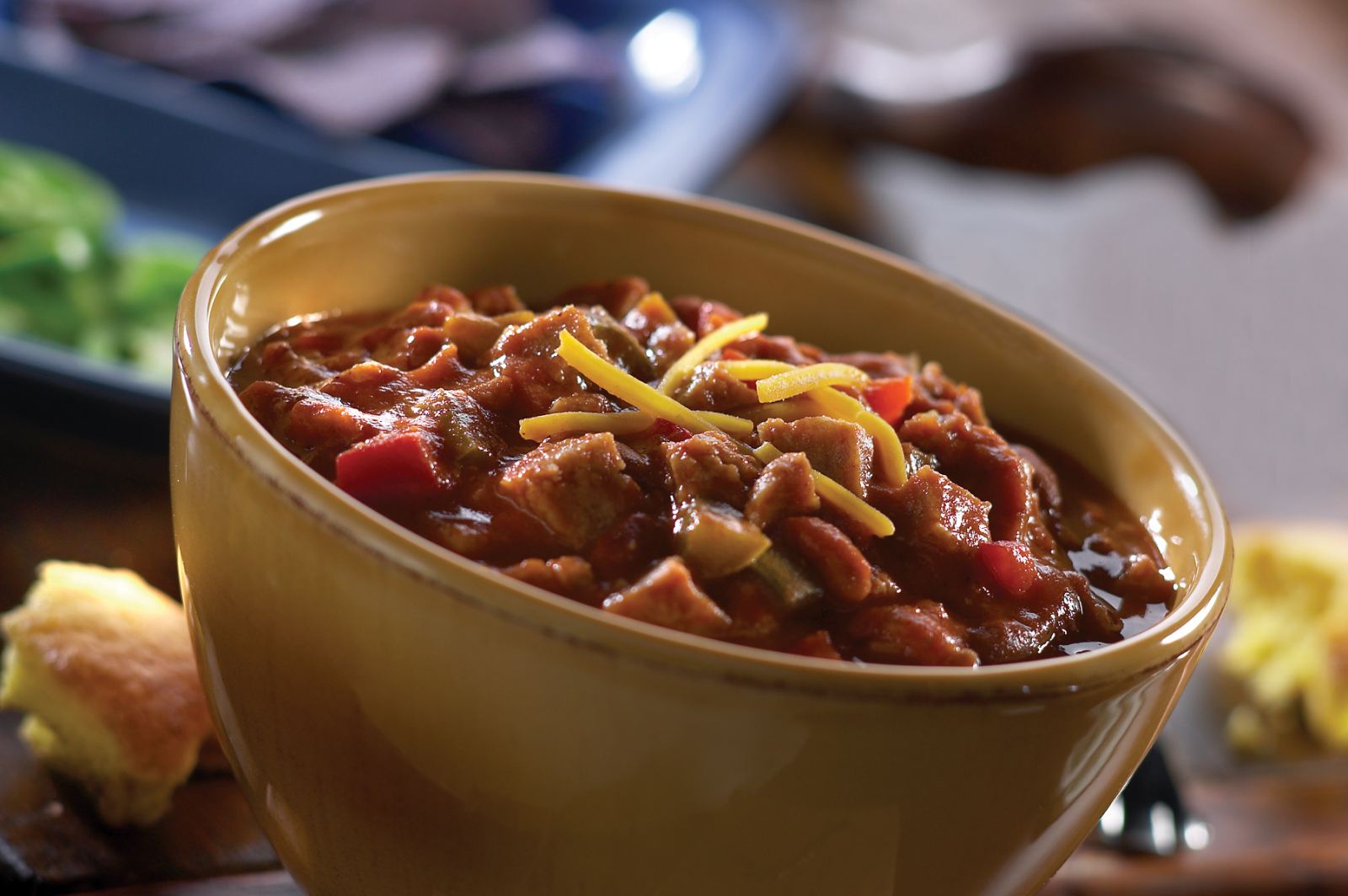 The month of February calls for chili as we celebrate National Chili Day on February 28! Nothing is as fun and creative (and competitive) as a chili cook-off. So passionate are chili lovers that they hold local, national and even international competitions. The Chili Appreciation Society International has almost 50 clubs in the United States and Canada and supports over 400 sanctioned chili cook-offs involving thousands of participants each year[1].

One of the best parts about chili is seeing how hot is too hot! The Scoville scale is used to determine the spiciness of the chili pepper which depends on the location in which it's grown. The spiciness is due to the capsaicin, a chemical compound found in the chili. The Scoville scale ranges from 0 for a bell pepper, 8,500 for cayenne, 25,000 for jalapeno, 150,000 for red habanero up to 16,000,000 for pure capsaicin[2].
So whether you're going for Texas-style chili without the beans, vegetarian chili without the meat or white chili with white beans and chicken, it's time to create a cook-off with family and friends! Get out your trusty recipes or try your hand at a unique chili with some fun, new ingredients.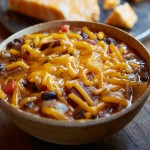 And don't forget to pair your chili with some Pepperidge Farm Stone Baked Artisan Dinner Rolls to sop up all the spicy goodness!
What's your favorite style chili? Share with us in the comments below!
---
[1] http://whatscookingamerica.net/History/Chili/ChiliHistory.htm
[2] http://www.chilly.in/scoville_scale.htm