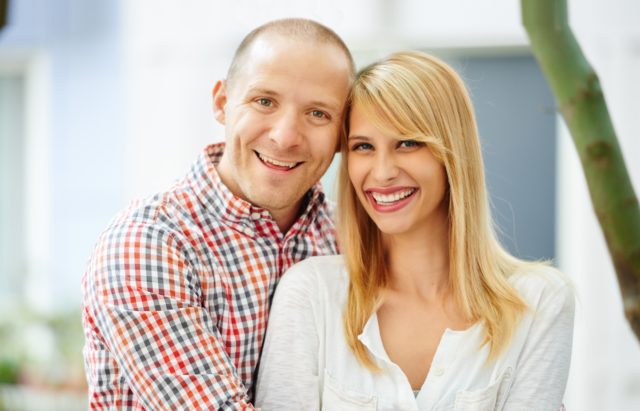 Trevor and Jennifer Debth of Show Me The Yummy
We're Trevor and Jennifer, the creators behind Show Me the Yummy! On our site, you'll find easy recipes for yummy food! When we're not working, you'll likely find us binge-watching the latest TV show, playing with our fur baby, Teddy, or traveling around the US. We're SO pumped to be partnering with NFRA this year and we can't wait to show YOU the yummy! Check them out on Show Me The Yummy, Facebook, Twitter, Instagram, and Pinterest!
Check Out Show Me The Yummy!