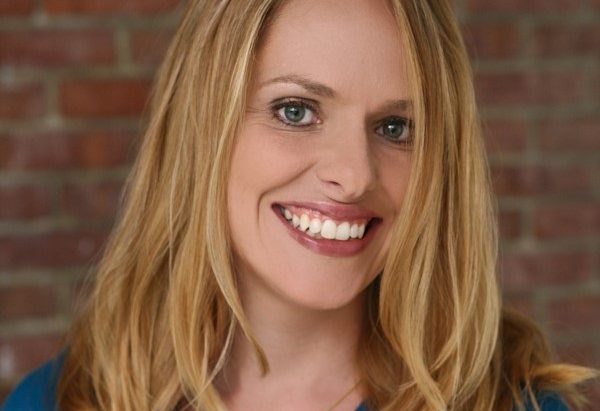 Angie McGowan of Eclectic Recipes
Angie is a mom of two and her personal food blog, Eclectic Recipes, is where she shares the recipes from her kitchen. She also has many recipes that can be found at Babble's Family Kitchen. She hasn't had any formal training in food, and is a stay at home mom who loves to cook for her family. She creates recipes that are fun and easy with ingredients that are easy to find. She creates lots of recipes for various brands such as Betty Crocker, Pillsbury, Jimmy Dean, Yoplait and more. Follow Angie on Eclectic Recipes, Facebook, Twitter or Pinterest. 
Check out Eclectic Recipes!