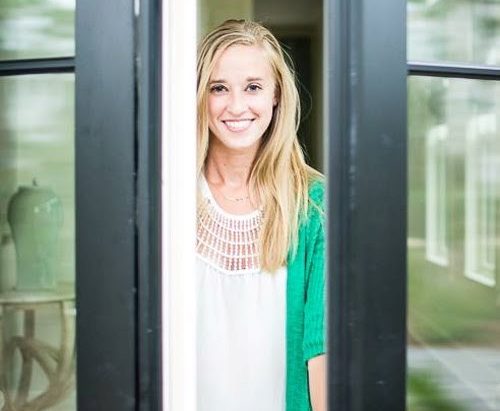 Justine Sulia of Cooking and Beer
Justine moved from New Jersey to central Colorado and now explores the world of food and craft beer!) a little better. She shares her favorite ideas and recipes on her blog and loves to explore the exciting and new ingredients in her area, as well as food and beer pairings. 
Check her out on Cooking and Beer, Facebook, Twitter,Pinterest and Instagram!
Check Out Cooking and Beer