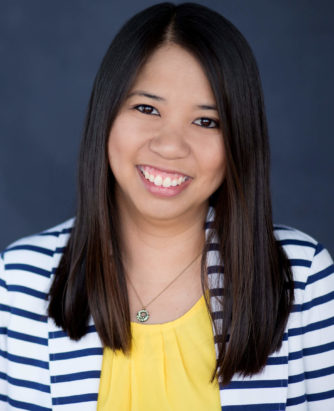 Julie Tran Deily of The Little Kitchen
Julie Tran Deily was a software engineer for ten years, during that time, she started The Little Kitchen, her food blog in December 2009. She shares on her blog recipes that are accessible to the home cook as well as her travels and personal stories about her life and family. She is a full-time blogger, freelance photographer & recipe developer and social media consultant. She lives in Central Florida with her husband, Curtis, two dogs, Charley and Angel and cat named Clone. Check her out on The Little Kitchen, Facebook, Twitter, Instagram, and Pinterest!
Check Out The Little Kitchen!