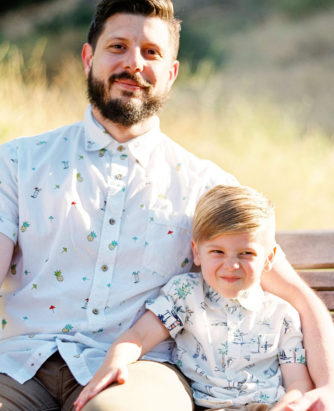 Derek of Dad With A Pan
I'm in the IT industry by day, and moonlight as a food blogger, sharing the meals I create for my family. It's my passion in life to use food to take a break from life, and reconnect  as a family at the dinner table. I love encouraging families to cook by sharing recipes, tips and tricks that make cooking simple, enjoyable and delicious! Check him out on Dad with a Pan, Facebook, Twitter, Instagram, and Pinterest!
Check out Dad With A Pan!