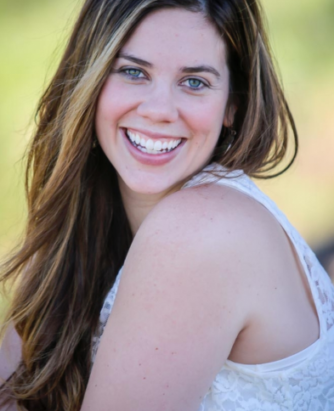 Dani Myer of The Adventure Bite
Dani, her husband and two sons live in Central Oregon. Their website is "dedicated to helping busy families get out of 'the cooking rut' for good!" They create easy twists on whole food weekday meals, simple entertaining recipes and desserts you can whip up in no time. They test their recipes in their professional studio as well! 
Check out her out on The Adventure Bite, Facebook, Twitter, Pinterest and Instagram!
Check Out The Adventure Bite!