4 Reasons to Embrace Frozen Food Day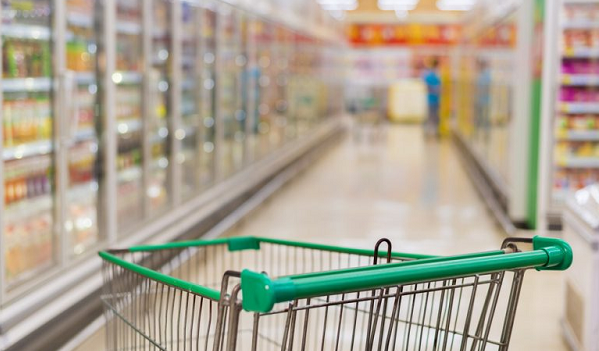 March happens to be National Frozen Food Month, but on March 6, it is also Frozen Food Day! In 1984, President Ronald Reagan noted the American frozen food industry was celebrating its 54th year of service and dedicated an entire day to its accomplishments.
Credit for the flash freezing of fruits, vegetables, meats and seafood to preserve flavor and quality is given to American inventor and entrepreneur Clarence Birdseye. He forever changed the way we eat. Here are four reasons to embrace frozen foods that are as true on this Frozen Food Day as they were 34 years ago.
Nutritious
It's real food…just frozen! Freezing foods seals in freshness. Foods are picked at their peak of nutrition and flavor and frozen within hours, locking in their all the beneficial nutrients. For instance, frozen seafood is often frozen right on the boat. It doesn't get much fresher than that! See the difference between Fresh vs. Frozen Fish.
No Waste
With many frozen foods you can use only what you need and put the rest back in the freezer for another time — think rolls, French fries and waffles. Frozen fruits and veggies have a longer storage life than fresh, allowing you time to use it before you lose it. And many frozen meals are pre-portioned so there's little waste.
Value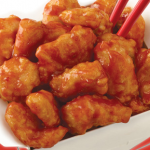 Frozen fruits and vegetables are always in season and consistently priced throughout the year, and you're not paying for stems, pits and skins. With all the ethnic options available, you can try many foods and flavors without buying ingredients and spices you won't finish using.
Convenience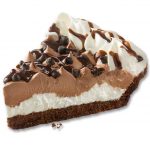 Frozen foods fit the way people live and eat today. Whether it's a frozen meal or pizza when you just don't feel like spending hours in the kitchen or a quick side dish to heat and eat along with your main meal, the frozen food aisle has endless ways to speed up your meal prep. Chef and entertaining expert Ceci Carmichael offers ideas on her most Satisfying Desserts that take little or no time to prepare.
And if you need another reason to celebrate, enter the March Frozen Food Month $10,000 Sweepstakes and the supermarket Gift Card Giveaway.
Whether it's vegetarian or gluten-free options, exciting ethnic flavored meals or innovative, sustainable packaging, the freezer aisle is ever-evolving and ever-expanding. How has frozen foods changed the way you eat?