32 Simple and Satisfying Dinner Ideas for Family Meals Month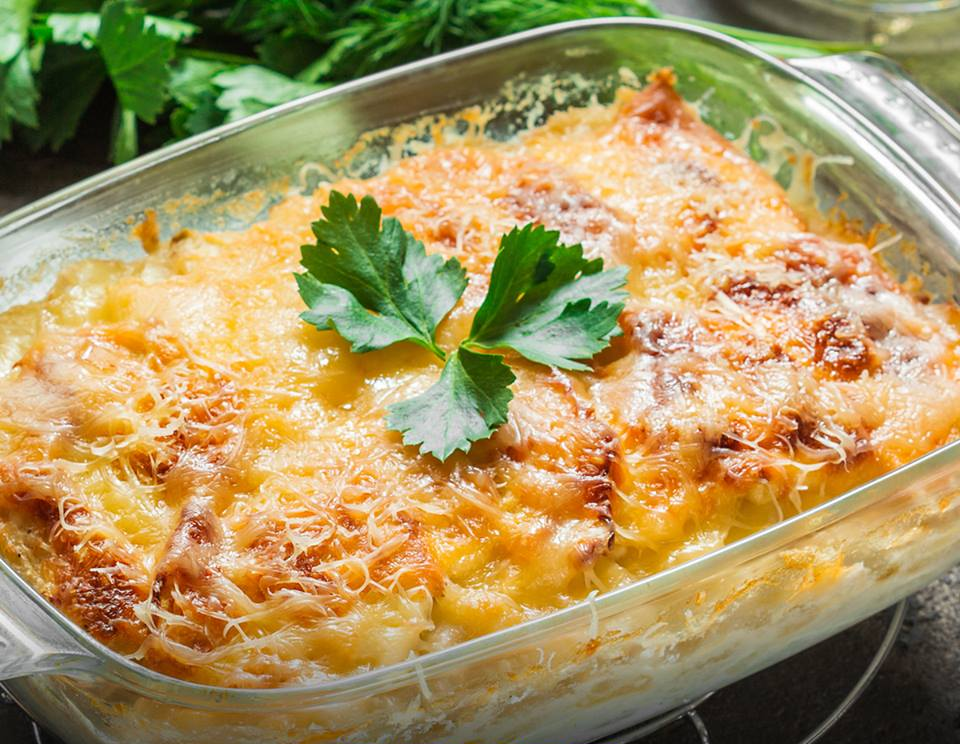 Numerous studies show that home-cooked meals nourish the spirit, brain and health of all family members. In fact, children who participate in family mealtime can be 12 percent less likely to be overweight and more likely to eat healthy foods, succeed academically and have improved mental health[1]. With Family Meals Month half way over, we wanted to share these easy and tasty dinner ideas that will bring everyone running to the dinner table.
What's your favorite family dinner? Share with us on social media @EasyHomeMeals and remember to use the hashtag #FamilyMealsMonth!
[1]
 Cook, Eliza and

Rachel Dunifon

. (2012). "Do Family Meals Really Make a Difference?" Parenting in Context. Cornell University College of Human Ecology: Department of Policy Analysis and Management. Web. 17 April, 2014.