31 Cheery Ways to Celebrate National Cherry Month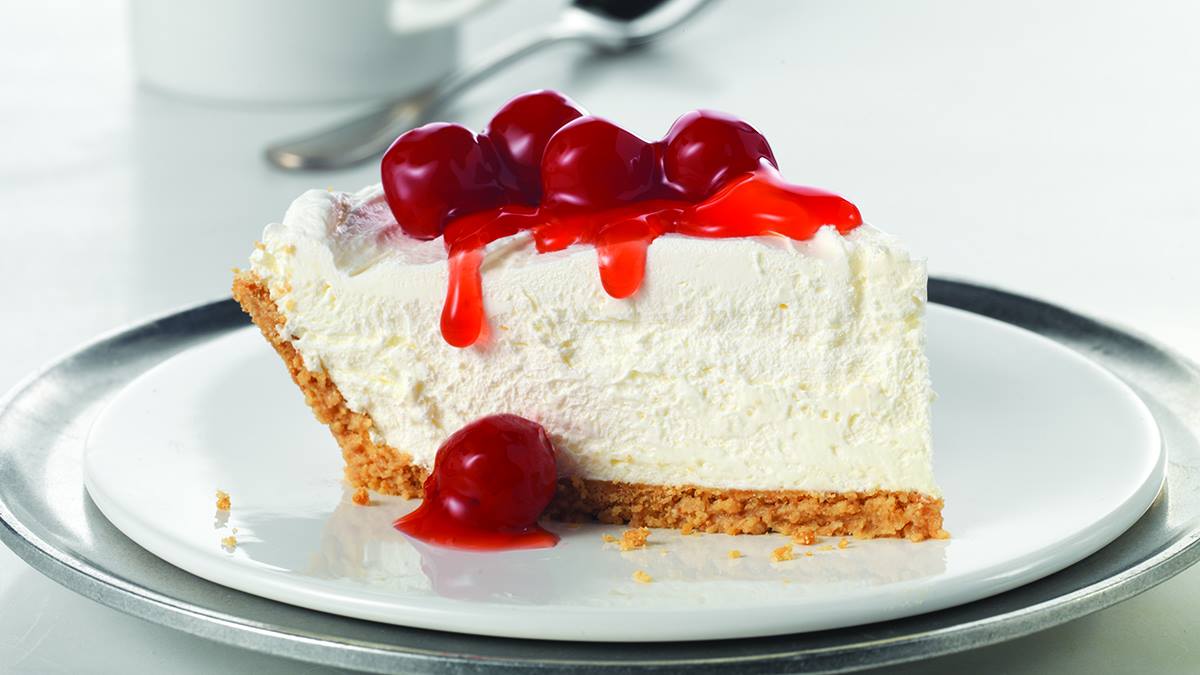 February is National Cherry Month! Whether you prefer them sweet or tart, there are tons of cherries to go around. In fact, there are more than a thousand cherry varieties, with over 500 being sweet. Washington state grows approximately 62 percent of the United State's sweet cherries. Along with Oregon and California, these three states produce 94 percent of America's sweet cherries[1].
We can thank Europeans for first introducing the cherries we know today to America in the 1600s. However, cherries have been enjoyed since the Stone Age. Archaeologists have discovered fossilized cherry pits in prehistoric caves in Europe and Asia[1].
To celebrate this cheery month, we're sharing cherry-packed recipes, frozen treats and other ways you can enjoy cherries.
What's your favorite way to enjoy cherries? Share with us on social media @EasyHomeMeals.
[1] http://mentalfloss.com/article/82858/13-sweet-facts-about-cherries